Partner Corner: Management Liability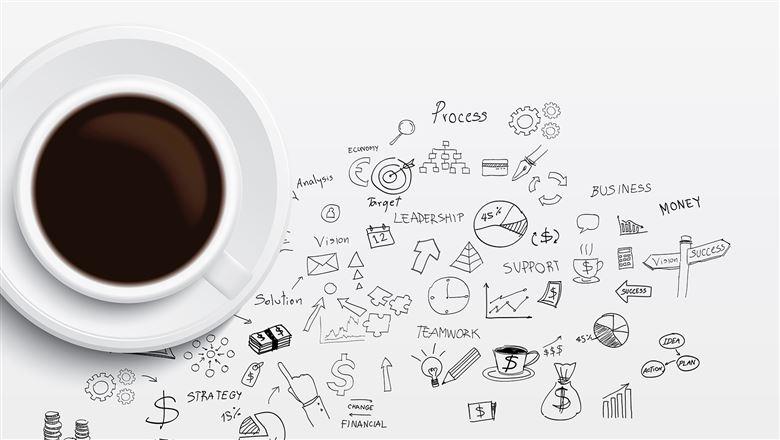 By: Eric Johnson
If your association employs general counsel, does your directors-and-officers insurance policy cover them?
Challenge: My association employs a general counsel. Does my directors and officers (D&O) insurance policy cover her exposure?
Solution: Many associations now recognize the management liability exposures faced by their board of directors. In today's litigious society, the risks continue to increase in a variety of areas. Unfortunately, this increase in exposure also extends to an association's general counsel. From vetting contracts to advising the board on critical issues, an association's general counsel serves an important role within the association.
It's vital that you insure the liability associated with the performance of their duties. A perceived failure to execute on these obligations can create liability concerns for you, as well as your employed lawyers.
Generally speaking, the advice provided to your association by employed general counsel is covered under the D&O policy's definition of "wrongful act." Most D&O policies define wrongful act as an alleged error, misstatement, or omission committed by an insured person in their capacity as an insured person. In laymen's terms, this protects those individuals employed by the association in the execution of their jobs. Typically, this coverage would include your association's employed general counsel (an employee) performing her job (advising the association).
Note that D&O insurance is not a commodity. Policies will have an array of endorsements, exclusions, and clauses. It's important to consult your insurance professional for the specific coverage provided by your particular D&O insurance policy.  
Eric Johnson is assistant vice president of Aon Association Services, a division of Affinity Insurance Services, Inc., which provides the ASAE-Endorsed Directors & Officers Insurance program to associations. Email: [email protected]