Governing for Growth Facilitator's Guide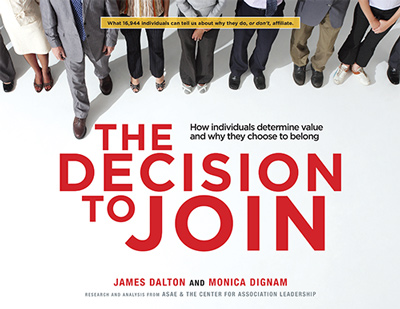 Product Information
Description
Purchase copies of the complementary
Governing for Growth
for each of your board members, and you will have made the decision to invest in engaging your board in strategic dialogue and decision making to produce ongoing performance improvement. Now maximize that investment with this narrowly focused tool—designed specifically for the CEO, board chair, consultant, or other facilitator to lead the charge in a methodical, results-driven process of strategic dialogue that sows the seeds for organizational growth through exceptional governance.
(2010, ISBN 978-0-88034-316-9, 60 pages)
Click on the title to learn more about the complementary Governing for Growth: Using 7 Measures of Success to Strengthen Board Dialogue and Decision Making publication.