Face-to-Face to Virtual…What do I do?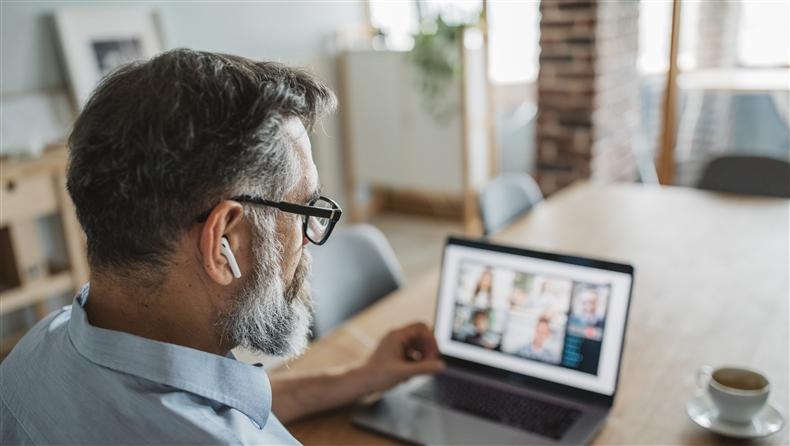 Virtual Conference Platforms Considerations for Making the Right Choice
Choosing a virtual event platform is hard and you've got tons of questions…What platforms are out there?...What features should I be looking for?...Where are the pitfalls?... Watch the video presentation below by Jeff Cobb and Celisa Steele of Tagoras where they walk you through the considerations for choosing the right platform for your organization. Presentation videos and slides are available below, and are also available for day two of the virtual demo day, and Learning Management System demo day.
June 29th - Demo Day – 1
| | | |
| --- | --- | --- |
| 9:00 – 9:30 | | |
| 9:45 – 10:15 | | |
| 10:30 – 11:00 | | |
| 11:15 – 11:45 | | |
| 1:00 – 1:30 | | |
| 1:45 – 2:15 | | |
| 2:30 – 3:00 | | |
| 3:15 – 3:45 | | |
June 30th - Demo Day – 2
| | | |
| --- | --- | --- |
| 9:00 – 9:30 | | |
| 9:45 – 10:15 | | |
| 10:30 – 11:00 | | |
| 11:15 – 11:45 | | |