CAE Credit Eligibility Criteria for Approved Providers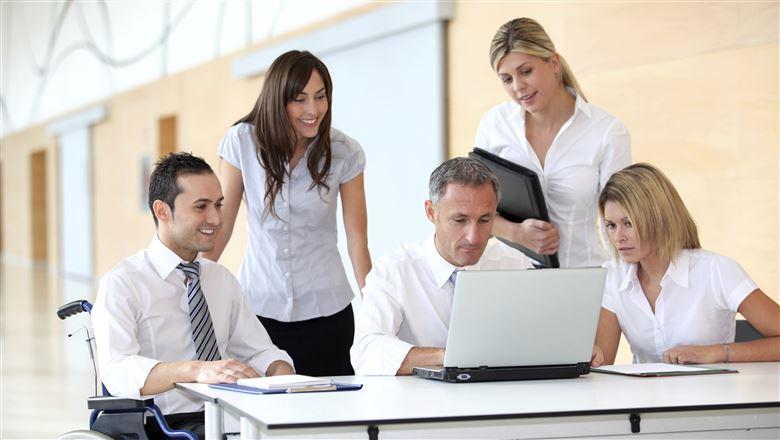 If your organization would like to promote your qualifying programs as eligible for CAE credit, it must become a CAE Approved Provider. A CAE Approved Provider is an organization that has formally registered with the CAE program and has committed to providing education that meets the CAE Commission's standards for helping individuals earn or maintain the Certified Association Executive credential. CAE Approved Providers have received guidance on such standards and pledged to properly represent course eligibility for CAE credit.
To be eligible for CAE credit, courses must be directly related to association or nonprofit management topics as defined by the CAE Exam Content Outline.
Live courses (including face-to-face, audio/videoconference, and instructor-led online delivery) earn CAE credit for actual clock time of qualifying education, including partial hours, up to a maximum of eight CAE credits per day. (Example: 1½ hours of qualifying education equals 1.5 CAE credits.)
College or university courses taken for academic credit at a U.S.-accredited academic institution earn 15 hours per earned semester credit, 14 hours per earned trimester credit, and 10 hours per earned quarter credit. (Example: A three-credit semester course earns 45 CAE hours.)
Self-study: A non-live program used for individual, self-paced study may be recognized for CAE credits if it meets all of the following criteria:
The program must be suitably recent, as defined by the oldest reference included in the CAE Core Resources.
The program must have clearly identified learning objectives linked to the CAE Exam Content Outline.
It must include an interactive component, such as quizzes, post-tests, or other learning assessment exercises or activities, by which participants apply and demonstrate comprehension of the covered content areas.
The program must meet recognized standards for effective self-study programs.
Proof of completion (i.e., a certificate of completion) must be submitted by the applicant/certificant with the exam or renewal application. Self-study credits may only account for half of any applicant's education hours.
To offer CAE credits for a self-study program, the program description must be submitted for review by ASAE credentialing staff with a $195 fee per course. Approval or denial of CAE credit for self-study programs are in the sole discretion of the CAE program and may not be appealed.
The following are not eligible to earn CAE credit:
General software/training courses
Expo hall hours
Industry-specific programs (not general association management; courses specific to the industry/profession an association represents)
Networking receptions
Breaks between educational sessions
Product-specific promotional courses or training
Staff-to-staff education
Determination of CAE credit eligibility does not imply endorsement, accreditation, or assessment of education quality.
Approved Provider fees:
$395 annual fee
$195 fee for each self-study course (course does not need to be reviewed each year unless it changes significantly from the original submission)