Component Relations Management Certificate Program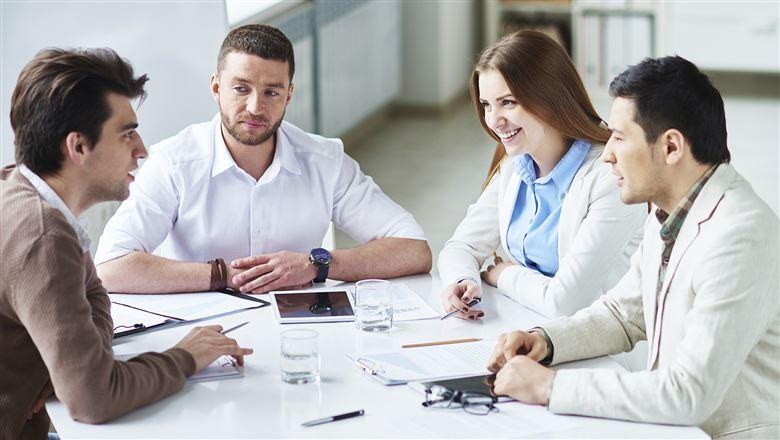 These programs are ideal for association executives responsible for component relations.
Individuals who complete the required online courses within a curriculum will receive an ASAE University certificate of completion in that subject area.
Here's how it works:
To receive the management certificate, members must complete the three courses within the curriculum (in any sequence, although we recommend the order listed below). Once the curriculum has been completed, individuals will automatically receive a certificate of completion from ASAE University.
Individuals who have completed any of the specific courses listed below after January 2005 will be grandfathered into this new curriculum.
Component Relations Management Certificate Courses
Principles of Component Relations
Leadership Management
Advanced Component Relations
For dates and other details, search for the course name on the event calendar.
We will also continue to offer individuals who complete the minimum requirements of any two or four-week online course, independent of a curriculum, a course certificate of completion and recognition of 9 or 18 CAE credits for the particular course having been completed.
For more information on these or other ASAE online courses, contact [email protected].