Want to Be a Presenter?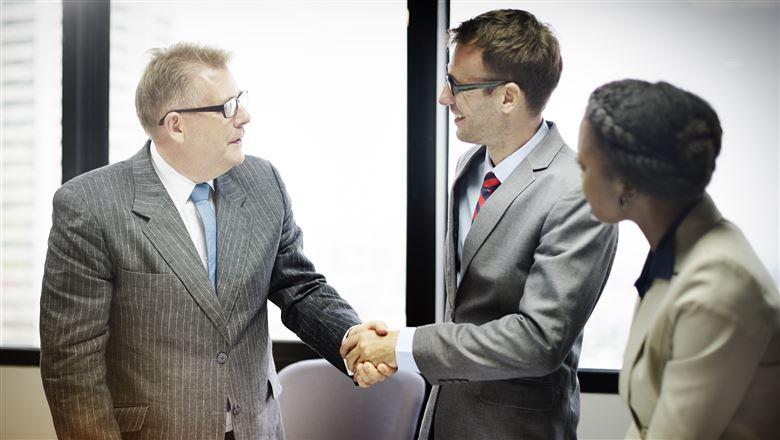 Content Leader Call for Proposals (CFPs)
ASAE: The Center for Association Leadership puts on several programs throughout the year for which we look to our members and the association community to submit ideas for education sessions. These events are listed below along with the dates when the CFPs will open. When an CFP is open, a link to the online submission form will be listed here as well.
Each CFP provides information about the types of session ideas that are being sought for that particular event. As a general rule, we look for sessions that cover new content, are delivered in an interesting and engaging manner, and address the level of experience of the audience.
CFPs will typically launch about eight or nine months prior to the event and will be open for three to four weeks. Deadlines are absolute and extensions will not be granted because the review process begins the day after an CFP closes and session selections are made within two or three weeks.
Should you have any questions about any of the programs, please contact us at [email protected]. For more information about our programs visit www.asaecenter.org/asaeuniversity.
2016 Technology Conference & Expo
December 12-14, 2016
National Harbor, MD
CFP dates: CLOSED
2017 Great Ideas Conference
March 5-7, 2017
Orlando, FL
CFP dates: August 1 - 24, 2016
2017 Marketing, Membership & Communications Conference (MMCC)

May 2-3, 2017 Washington, DC
CFP dates: September - October, 2016
2017 Finance, HR, & Business Operations Conference (FHRBOC)
Conference Dates/Location TBD
CFP dates: TBD
2017 Annual Meeting & Expo
August 12–15, 2017
Toronto, Canada
CFP dates: October – November, 2016