ASAE's CEO Symposium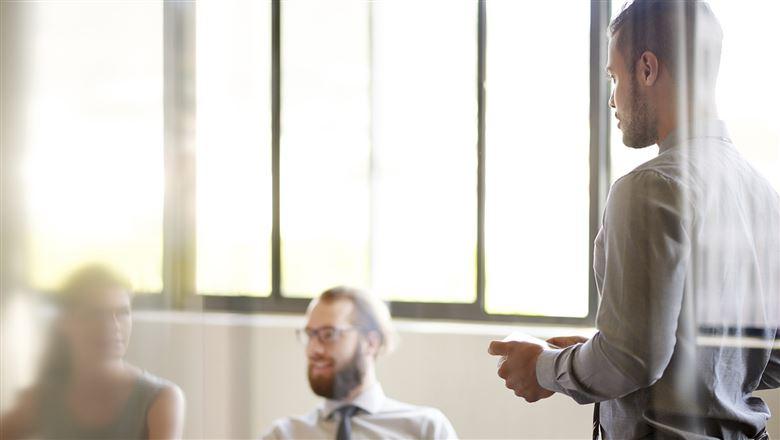 The Symposium for Chief Executive & Chief Elected Officers provides an opportunity for the staff executive to connect with his or her board chair to define annual priorities and determine how to work better together. The program provides insight into challenges facing association leaders and highlights the value of informed policy and strategy as primary tools of the leadership team. The result is a common understanding and commitment to the key components of successful governance, strategy, and organization.
You and your and elected officers will…
Clarify issues
Build your relationship
Jump-start important initiatives
Gain insights into organization dynamics
Understand each other's values, desires, and interests
Led by Glenn Tecker and faculty from Tecker International, LLC, every CEO Symposium provides fresh ideas and concrete concepts.
Program Dates
June 6–7, 2016
Renaissance Baltimore Harborplace Hotel
Baltimore, MD
November 17–18, 2016
Hyatt Regency Baltimore Inner Harbor
Baltimore, MD
January 9–10, 2017
Hyatt Regency Grand Cypress
Orlando, FL
January 12–13, 2017
Hyatt Regency Grand Cypress
Orlando, FL
February 6–7, 2017
Loews Coronado Bay Resort
Coronado, CA
February 9–10, 2017
Loews Coronado Bay Resort
Coronado, CA
April 3–4, 2017
Chicago, IL
June 26–27, 2017
Baltimore, MD
NEW!
September 25–26, 2017
Chicago, IL
November 16–17, 2017
Baltimore, MD
February 5–6, 2018
Scottsdale, AZ
February 8–9, 2018
Scottsdale, AZ
Who Should Attend
The CEO Symposium is designed specifically for leadership teams from organizations. Exercises throughout the program allow for substantive dialogue between staff and volunteer leaders and provide opportunities to establish a strong working relationship.
Your volunteer leader's term is short, so make the most of it from the start. The CEO Symposium is the perfect opportunity to begin to build a strong partnership and establish a culture of trust.
The CEO Symposium is a critical success vehicle for every leadership team whether you are a new executive, seasoned leader, or repeat attendee.
Hundreds of attendees have discovered the significant role the CEO Symposium plays in creating mutual success and return year after year with their current or incoming leaders. All attest to the uniqueness of each session, the constantly updated content, and the unparalleled value of the experience.
Testimonials
"We regularly attend the CEO Symposium and find it enormously beneficial in building the Chief Elected/Chief Executive Officer partnership, clarifying mutual roles and responsibilities, and reinforcing the essential nature of a disciplined, thoughtful and collaborative approach to strategic thinking and action. This program is a must for any organization that seeks to become more strategic and optimize the contributions of elected and staff leadership."
-Joel Albizo, FASAE, CAE, Executive Director, Council of Landscape Architectural Registration Boards, International Headquarters
Tuition
You must register with at least one volunteer leader to attend this program.
ASAE Members $995
Volunteer Leaders $995
Non-ASAE Members $1195
Interested in joining ASAE? Click here for more information.