Professional Development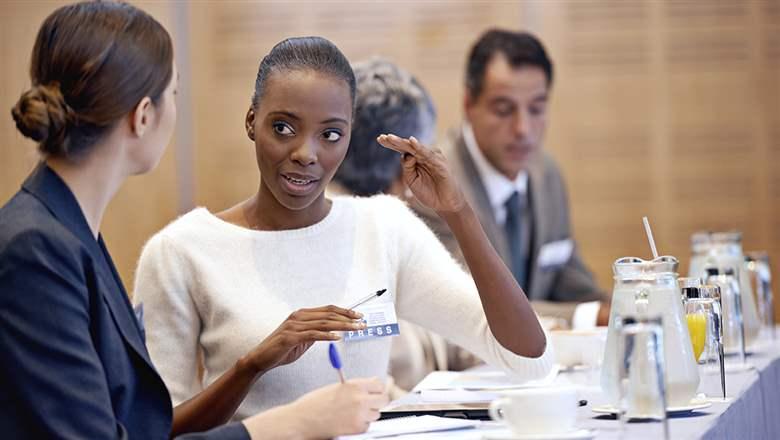 Whether you're an association professional ready to take your career to the next level or a CEO looking to boost your team's association management competencies, ASAE is your home for professional development.
ASAE's professional development offerings support learning in nine association management knowledge domains that constitute the essential body of knowledge for association professionals, identified by ASAE in a rigorous research study.
Formal learning and credentialing paired with meaningful networking and mentoring opportunities create a powerful combination that fuels individual careers and entire organizations. You'll find them all here, in a variety of formats to meet every need.