The Bottom Line: Finance for the Non-Financial Manager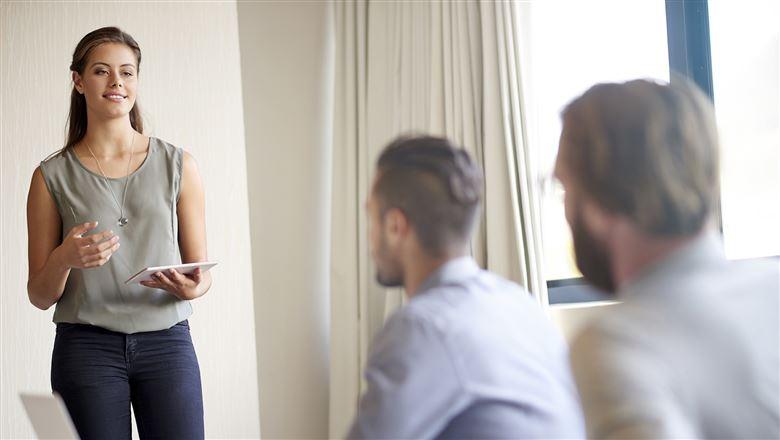 Every manager needs to have a solid understanding of budgeting and finance, but let's face it—it's not everyone's cup of tea. When the conversation turns to financial matters, does it bring up bad memories of sitting through Accounting 101? Or perhaps you haven't had any financial education at all. And yet, a solid grasp of finance and budgeting is critical for all managers.
Here's your opportunity to get up to speed in either a full-day or half-day format.
Both versions of the program offer an overview of the essentials and a review of key terminology and principles. The program is designed to inform and give you the opportunity to ask questions about anything you don't understand.
The full-day program allows you to put your newly acquired financial acumen to the test by playing The Bottom Line, a board game that applies the concepts you just learned. The group divides into teams, and each team takes on the staff roles for a fictitious association. You go through one year in the financial life of the organization, and with each turn you'll have to make decisions and deal with the financial implications of your actions (or inaction).
You'll see how unbudgeted or unforeseen circumstances can affect the financial position of an association and how challenging it can be to achieve organizational goals. And as you go through the process of closing out the month and the quarter, you'll gain a deeper appreciation for what the finance team does at your association. At the end of the day, you'll leave with a clearer understanding of the role of finance in association management.
For upcoming dates, visit the In-Person Programs page or search for "The Bottom Line" on the event calendar.
For more information, contact:
ASAE Learning
[email protected]