Exceptional Boards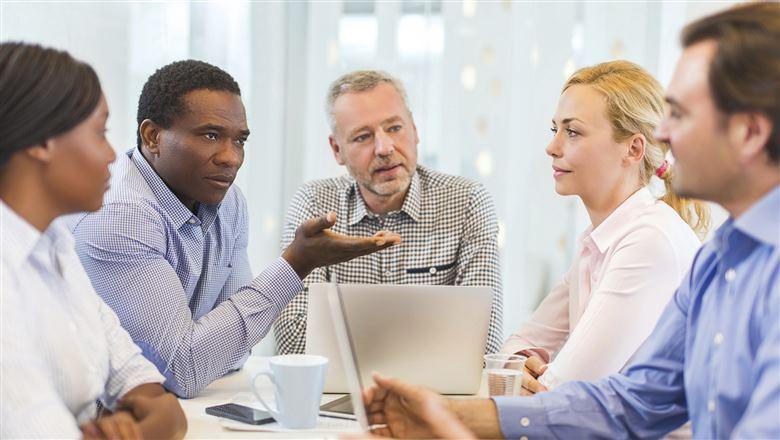 Exceptional Boards is an intensive workshop for CEOs and elected officers, which explores strategies that strengthen relationships and enhance the board's performance. Discover the insight and resources you need to build a high performing board that understands its role, fulfills its responsibility, demonstrates visionary leadership, and leads the organization to new heights. Beyond tapping the knowledge and expertise of the program facilitators, you'll connect with colleagues as you engage in sustained team discussions.
CEOs and elected officers will…
Develop strategies to build a cohesive board
Create an effective CEO/Board Chair relationship
Forge a leadership team action plan
The two-day program is led by Mary M. Byers, CAE and Mark T. Engle, D.M., FASAE, CAE, consultants with extensive experience as association CEOs, board leaders, and governance and management professionals.
Upcoming Program Dates
Exceptional Boards is held several times a year at locations around the country. For dates and other details, search for "Exceptional Boards" on the event calendar.
Testimonials
"This is an outstanding opportunity for our chief elected officer and me to calibrate, candidly assess, and effectively plan how we can work together to further enhance the work of our governing Board. It's a rich networking environment that always yields multiple nuggets of 'best practices' information from the other associations present. I make a point of attending annually with our president-elect."
-Arlene Pietranton, executive director, American-Speech-Language-Hearing Association
"My president elect and I found the program to be exceptional. It was one of the most valuable and applicable programs we've attended."
-Randy Lindner, CAE, president, Bostrom Corporation
Tuition
This is a program designed for teams, rather than individual attendees. You must register with at least one volunteer leader to attend this program. Volunteer leaders may register at the ASAE member rate.
Members $995
Non-members $1,195
Program Sponsor