Association & Nonprofit Management Graduate Certificate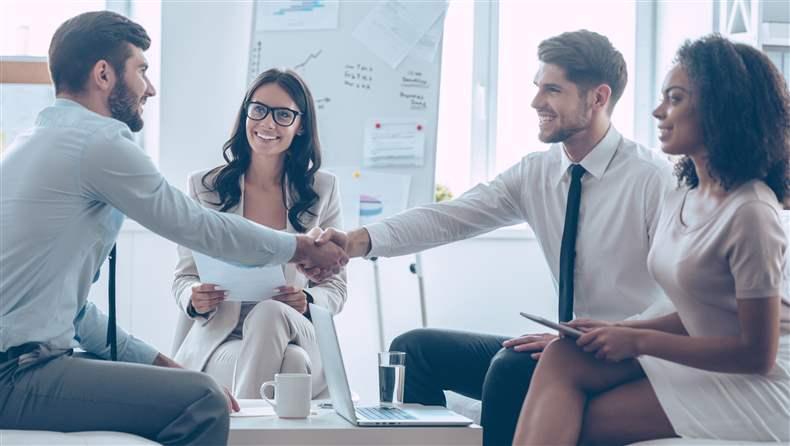 ASAE has collaborated with Marymount University to cosponsor a graduate certificate in association and nonprofit management. This exceptional certificate program──offered at Marymount's dynamic new Ballston Center in Arlington, Virginia──addresses complex managerial challenges in marketing, accounting, and fundraising, examines important ethical issues, and prepares association and nonprofit professionals for leadership positions.
The certificate may be completed independently or as part of Marymount's curriculum leading to an M.S. in Leadership and Management. Graduate certificates are the fastest-growing form of post-secondary credential in the United States, according to The Chronicle of Higher Education. Marymount is a private university with a reputation for delivering respected programs in a student-centered learning environment, led by knowledgeable faculty who are ready to help students succeed. Marymount has a rolling enrollment cycle, so you can apply and start learning at any time.
This certificate consists of 15 credit hours, made up of the following Marymount courses:
FIN 500 Key Financial Concepts for Managers
MGT 507 Leadership
MGT 585 Global Business Management
MKT 537 Marketing Strategies for Associations and Nonprofits
MKT 557 Fundraising and Non-Dues Revenue
To learn more about the Association and Nonprofit Management Graduate Certificate, visit marymount.edu/associationmanagement or contact Rebecca Esposito at [email protected], 703.284.5956.
Cosponsored by: