Future Leaders Conference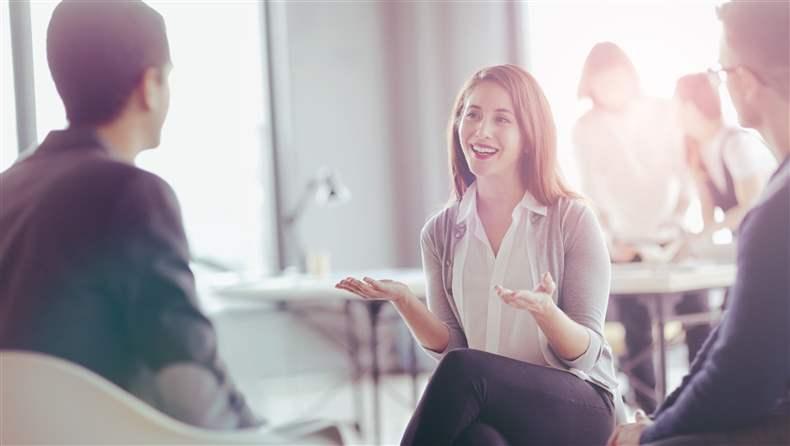 The next generation of association leaders is already active and making a difference in the association community. ASAE's annual Future Leaders Conference aims to give them the boost they need to realize their full potential.
During this two-day conference, tomorrow's leaders gain a greater awareness of their leadership style and its impact on their organization and professional performance. Participants discuss key issues leaders face, define their personal leadership narrative, and align their leadership values and strengths with their career goals.
Through in-depth discussions with professional coaches, expert facilitators, and mentors, the association community's future leaders get the tools they need to take their career to the next level, no matter where they are now.
The Future Leaders Conference is held in the spring each year. Dates can be found on the event calendar when the conference becomes available for registration.
For more information, contact:
ASAE Learning
[email protected]
202-326-9508