ASAE Access Pass FAQs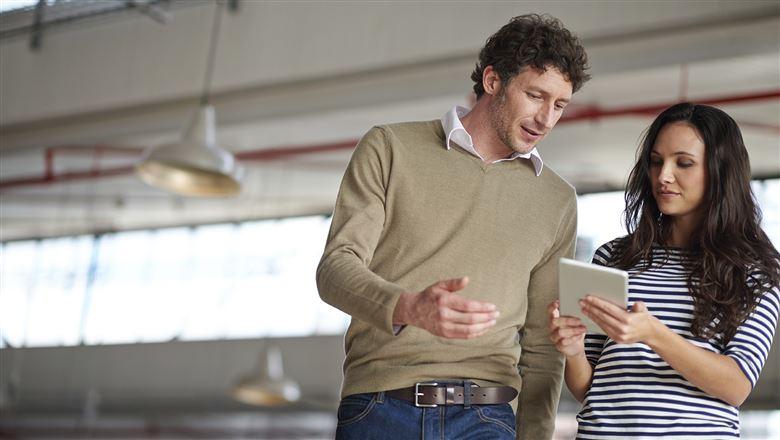 These are common questions about the ASAE Access Pass. If the answer to your question isn't here, please contact us:
Member Relations
888-950-2723 ext. 2727 (202-626-2727 in Washington, DC)
[email protected]
What is included in the ASAE Access Pass packages?
The Access Pass consists of registrations for ASAE educational programs and events. These do not include ASAE Foundation fundraising events (such as the Classic, Edutours, and the Foundation's golf and tennis events).
My association recently signed up for an organizational membership, and we now wish to add the Access Pass. How do we upgrade?
Adding the Access Pass is easy. You can contact Member Relations by email at [email protected] or call 202-626-2727.
My organization did not purchase an organizational membership, but we are interested in purchasing the Access Pass. What do we need to do?
Only organizational members are eligible to purchase the bundles available through the Access Pass program. If you are interested in a cost-efficient way to plan for your staff's professional development, please contact Member Relations at [email protected] or 202-626-2727.
Our membership is still active, but we have exhausted our benefits and wish to purchase or add more conferences or programs. What options do we have?
There is an option to purchase an additional bundle, or you may purchase individual registrations.
When will our Access Pass points expire?
Access Pass points will expire at the same time as your current organizational membership term.
Can we combine multiple Access Pass packages?
Access Pass packages cannot be combined.