Access Pass Points for Programs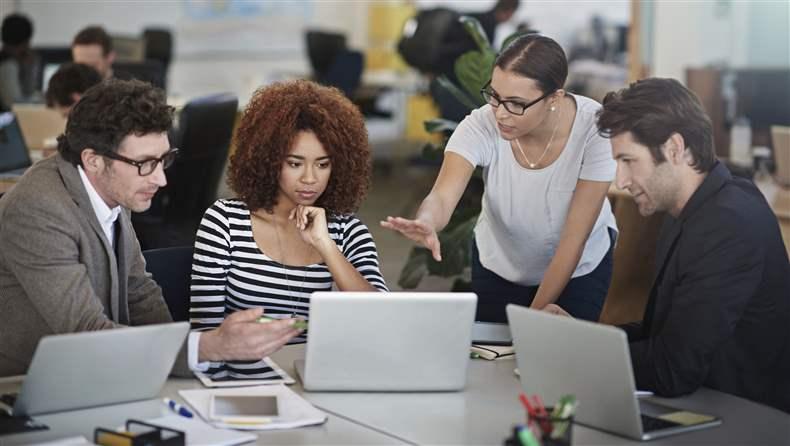 ASAE's Access Pass, for organizational members only, uses a flexible points system to help you meet your team's professional development needs at the best available price for ASAE University programs. Choose from among several ASAE Access Pass options, and then redeem your points throughout your membership year in the way that works best for you and your staff.
Program Points Values
The following Access Pass points values apply to individual ASAE University programs.
6 Points
Association Law for Non-Lawyers *
8 Points
Online Conference for Small Staff Associations *
9 Points
Customer Service Management *
Leadership Management *
Volunteer Management *
Supervisory Management *
Skills Building Management *
10 Points
Association Management Week: Communication and Public Relations
Association Management Week: Developing Your Leadership Potential
Association Management Week: Essential Practices in Association Management
Association Management Week: Membership Development
Association Management Week: Effectively Managing Volunteer Committees and Task Forces
14 Points
The Bottom Line: Finance for the Non-Financial Manager
16 Points
Advanced Component Relations*
Advanced Membership *
Advanced Professional Development *
CEO Dialogue: Leading Associations in the 21st Century *
Principles of Membership *
Principles of Association Management *
Principles of Component Relations *
Principles of Professional Development *
Principles of Financial Management *
Principles of Marketing*
20 Points
Business of Meetings: Flawless Business Operations
Business of Meetings: Leadership and Communication
Business of Meetings: Meetings and Expositions Excellence
Exceptional Boards
Future Leaders Conference
CEO Symposium
21 Points
22 Points
Executive Leadership Forum
24 Points
30 Points
Association Management Week (all five courses, culminating in the Certificate in Association Management awarded by ASAE University)
* Indicates online course