Association Management Week: Effectively Managing Volunteer Committees and Task Forces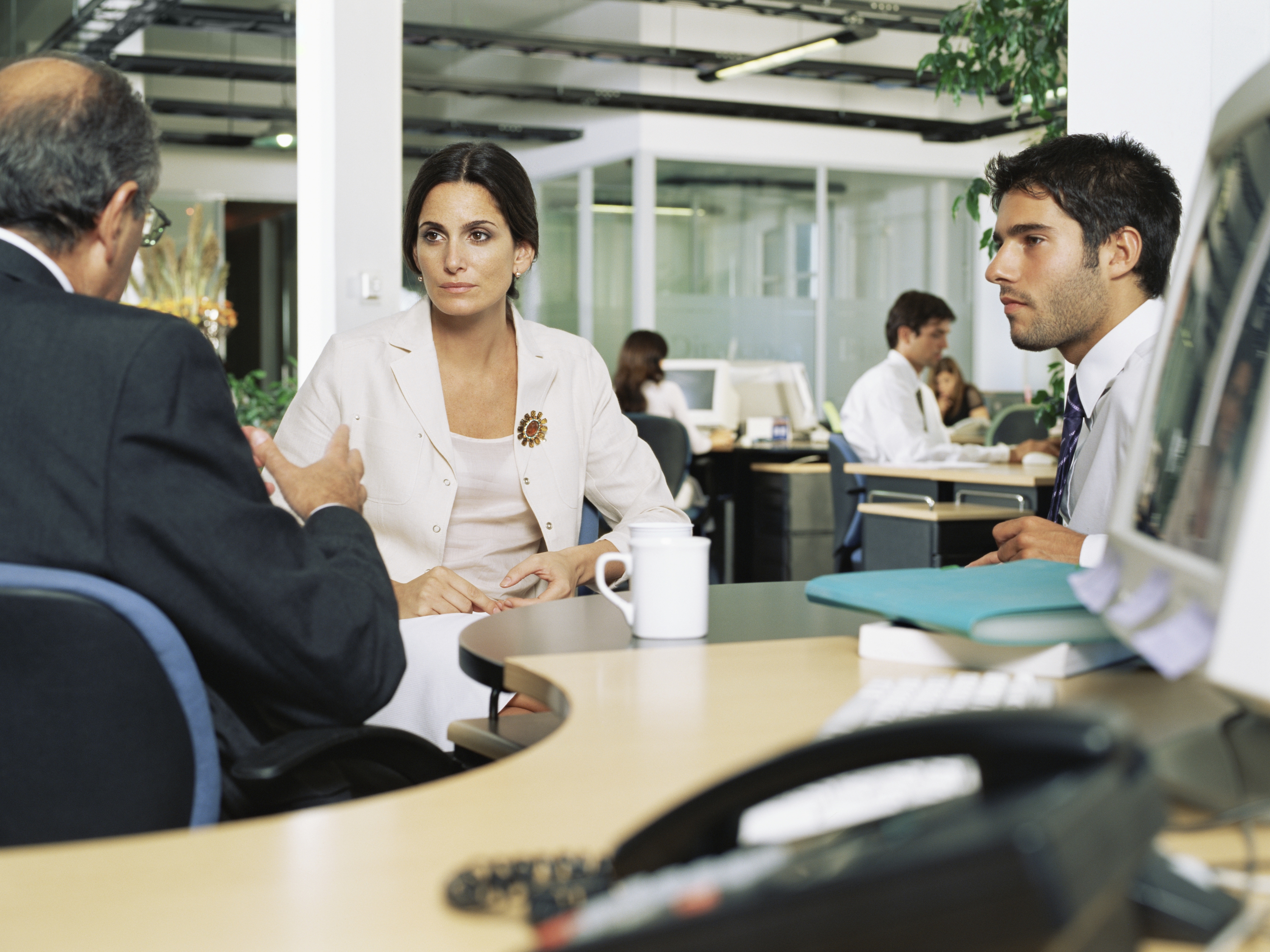 Event Information
Date(s):
Jul 12, 2017 - Jul 12, 2017 Eastern
Time:
9:00 AM - 4:00 PM
Location:
J.W. Marriott, Jr.–ASAE Conference Center / ASAE Building

1575 I Street, NW
Washington, DC 20005
United States
CAE Hours:
5.5
Levels:
Intro
Member Price:
$495.00
NonMember Price:
$695.00
Description
Access Pass Points: 10
Associations have the unique ability to enhance the personal and professional lives of individuals in virtually every business sector and industry. Because associations are indispensable within the industry, profession, and society, it's vitally important for those working in the profession to have an understanding of their nature and history.
Specifically designed for those who are new to the profession or have less than five years of experience in the field, Effectively Managing Committees and Task Forces addresses the basics of volunteer management, specifically as it pertains to membership organizations.
Time: 9:00 a.m.–4:00 p.m. (Continental breakfast, lunch, and snacks are included.)
Content:
Module One: Volunteer Overview—Importance to Associations
Determine the importance of volunteers and explore the relationship between an association's governance structure and its volunteers. Define general characteristics of association volunteers and recognize the benefits of volunteering for both individuals and organizations.
Module Two: Volunteer Recruitment and Retention
Differentiate recruitment methods and their applicability to association volunteers. Identify efforts that can be made to recruit motivated and satisfied volunteers. Learn how to communicate opportunities as and showcase their benefits. Understand the critical relationship between motivation and retention.
Module Three: Volunteer Recognition and Rewards
Explore the benefits of recognition for both volunteers and the association and learn the basics behind how and when to offer sincere appreciation. Discover the differences and values between informal and formal volunteer recognition and find creative ways to reward volunteers.
Module Four: Volunteer Management
Learn how to create and foster an environment that will attract and retain volunteers to your organization. Identify behaviors essential to healthy staff/volunteer relationships and determine effective systems for communicating with volunteers and ways that you can empower them.
Leave with a better understanding of volunteer management and how doing it successfully can ensure a healthy and vibrant organization. Take with you concrete ideas on how to recruit, reward, and retain the volunteers you want and need.
Earn the Certificate in Association Management!
This program is part of ASAE's Association Management Week, a series of programs designed to build a strong understanding in the core functions of association management. You can select any combination of programs over the week: Association Management Week
Attendance cancellations must be received within five business days before the program begins. A $75 cancellation fee will apply. There are no refunds for cancellations received less than five days before a program. No-shows will not be refunded.