Association Management Week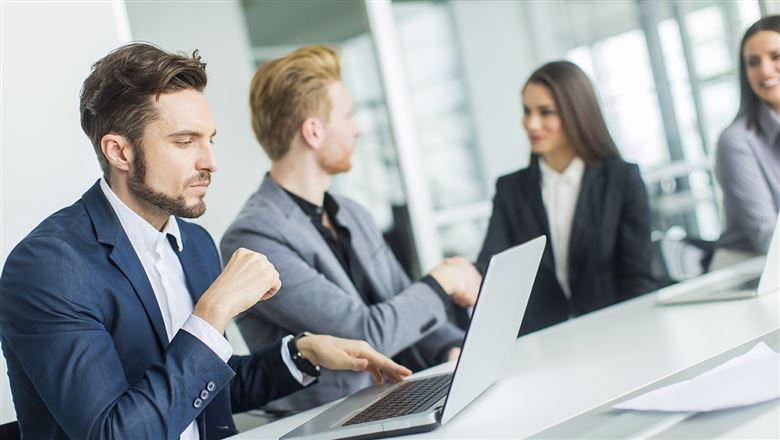 By participating in ASAE's Association Management Week, a series of programs designed to build a strong understanding in the core functions of association management, you can earn the Certificate in Association Management. You can select any combination of programs over the week, or apply a more systematic approach to improve the success of your organization, consider taking all five courses to receive the Certificate in Association Management, awarded by ASAE Learning. Each course includes a individual and group learning applications, and satisfactory completion of the five courses achieves the certificate.
The courses are taught at the ASAE Building in our spacious J.W. Marriott, Jr.–ASAE Conference Center in the heart of Washington, DC. For dates and other details, search "Association Management Week" on the event calendar.
Looking for additional options? Our approved licensees offer the Certificate Program in Association Management too.
For more information on Association Management Week or an individual course, contact [email protected].