The Bottom Line: Finance for the Non-Financial Manager- Full Day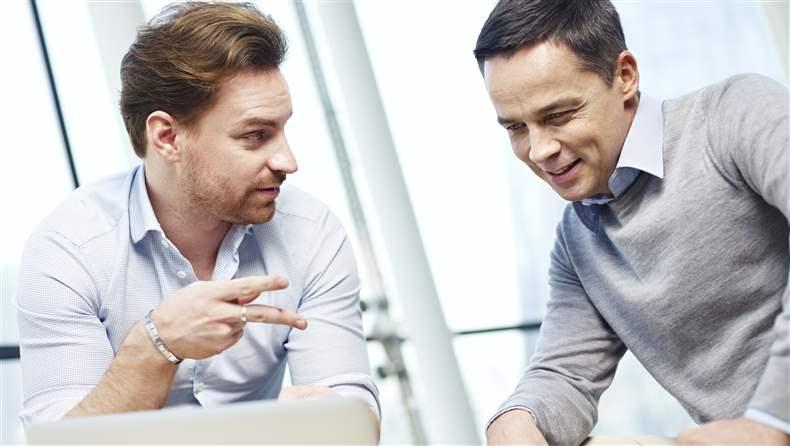 Event Information
Date(s):
Aug 04, 2017 - Aug 04, 2017 Eastern
Time:
9:00 AM - 4:30 PM
Location:
J.W. Marriott, Jr.–ASAE Conference Center / ASAE Building

1575 I Street, NW
Washington, DC 20005
United States
CAE Hours:
6
Levels:
Intro
Member Price:
$695.00
NonMember Price:
$895.00
Description
Access Pass Points: 14
The Bottom Line is designed for non-financially-oriented individuals, employees with new budgeting responsibilities, or people who are just looking to broaden their scope of knowledge. You will start the day by learning or reviewing the basics of financial information and going over key terms and concepts so that the next time someone is talking about finances, you'll know what they're talking about instead of having your eyes glaze over. By the end of the morning you'll feel comfortable throwing around terms like revenue, accrual accounting, and cash flow.
Then you get to put your financial acumen to the test! Through the fun of a traditional board game, you will apply concepts like budget and risk management, financial reporting, and decision making. Working with a team of fellow program attendees, you'll take on the staff roles for a fictitious association. The game will take you through one year in the financial life of this organization, and with each turn you'll make decisions and deal with the financial implications of your actions (or inaction). At the end of the day you'll leave with a more tangible understanding of the financial terms and concepts that are essential to nonprofit management.
Even if you're not a "numbers" person, this program will allay your fears and allow you to shine in a room full of financial stars.
Time: Registration begins at 8:30 a.m.; program from 9:00 a.m.–4:30 p.m.
The Bottom Line is also available as a half-day program.
This program is customizable for staff and board trainings. For more information, please contact Sharon Rauch at [email protected].
8:30 – 9:00 a.m. Registration

9:00 – 10:00 a.m. Basic Accounting Concepts

Double-Entry Bookkeeping
Assets, Liabilities
Financial Statements
Internal Reporting
Auditing

10:00 – 11:00 a.m. Nonprofit Accounting/Finance

Revenue Streams
Programmatic vs. M&G
Restricted funds, reserves

11:00 – 12:00 p.m. Reading Financial Statements

Budgeting
Key metrics
Board presentations
Cash flow and investments

12:00 – 12:30 p.m. Networking Lunch

12:30 – 4:00 p.m. The Bottom Line: The Finance Game
This is a board game played by three separate teams. Each team creates a fictitious association, takes on the staff roles, establishes target metrics, and plays out one year in the financial life of their organization. Concepts learned during the morning session are brought to life as each team must deal with circumstances that arise and the consequences of the decisions they make during the game, all while appropriately recording all transactions, closing out the monthly and quarterly financials, and keeping the organization's goals in mind.

4:00 – 4:30 p.m. Debrief

A special thank you to our Strategic Partners for their continued support of this program.

Attendance cancellations must be received within five business days before the program begins. A $75 cancellation fee will apply. There are no refunds for cancellations received less than five days before a program. No-shows will not be refunded.