Essential Practices in Meetings Management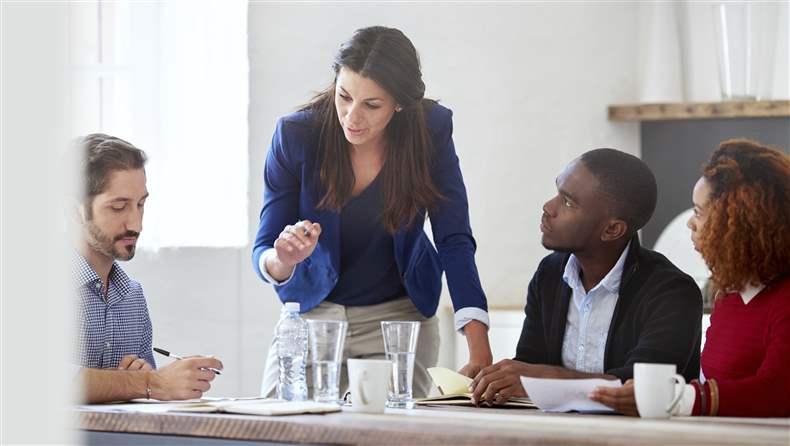 Event Information
Date(s):
Nov 01, 2016 - Nov 02, 2016 Eastern
Location:
ASAE Building

J.W. Marriott, Jr. - ASAE Conference Center
1575 I Street, NW
Washington, DC 20005
United States
CAE Hours:
11
Levels:
Intro
Member Price:
$695.00
NonMember Price:
$895.00
Description
Access Pass Points: 14
In recent years, studies have listed meeting planning as one of the best yet one of the most stressful business jobs due to the hours, details, and pressures experienced. Much of the stress can be reduced however by planning, organizing, and managing in advance the numerous variables necessary to guarantee a successful and sustainable meeting. Planning meetings, regardless of their size and scope, is an intricate process that involves common elements essential to delivering quality programs, engaging participants, maximizing revenue, and simplifying the necessary details and logistics.
Designed for those new to managing meetings within associations, Essential Practices in Meetings Management will cover topics, templates, and tactics essential to successful and timely meeting planning and implementation. Through an interactive and participant-centered environment, participants will learn the fundamental skills necessary for preparing, planning, and executing meetings that meet the needs of both the participants and the organization.
The following phases and content will be discussed throughout the course:
Process Phase – The purpose, goals, objectives, and various data are collected, reviewed, and processed to serve as a foundation for future planning.
Prepare Phase – Initial budgets are determined, sites are visited, requests for proposals are created and submitted, contracts are negotiated, and various logistical parameters are established.
Plan Phase – The details, specifications, and preparations are confirmed, the plans and diagrams are developed, the roles and responsibilities are coordinated, and the guides and set-ups are distributed.
Program Phase – The purpose and objectives are considered and content is determined, adult learning assumptions and learning formats are recognized, and marketing techniques and tactics are identified.
Proceed Phase – The on-site management and operations are reviewed, stakeholder communication and involvement are maintained, and evaluation methods are distributed.
Following a systematic model and considering the entire meeting from beginning to end can help meeting professionals anticipate various perspectives and define the overall experience desired.
Earn 11 CAE and 14 CMP hours.
Attendance cancellations must be received within five business days before the program begins. A $75 cancellation fee will apply. There are no refunds for cancellations received less than five days before a program. No-shows will not be refunded.