Supervisory Management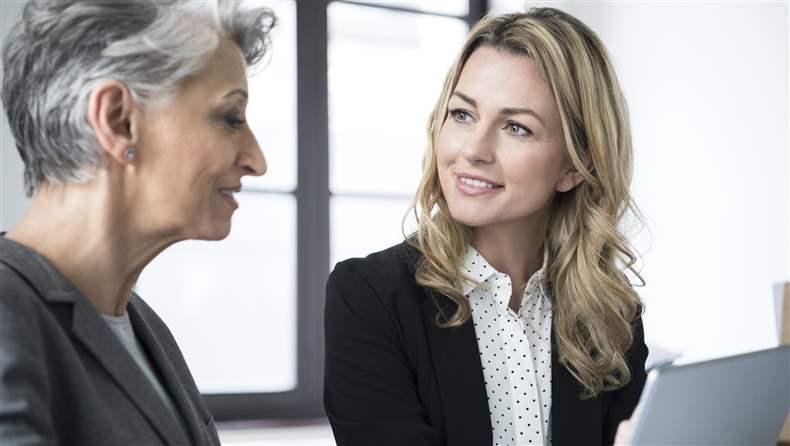 Event Information
Date(s):
Oct 24, 2016 - Nov 07, 2016 Eastern
Location:
CAE Hours:
9
Member Price:
$445.00
NonMember Price:
$645.00
Description
"No single factor more clearly predicts the productivity of an employee than his or her relationship with his or her supervisor." - Jim Loehr and Tony Schwartz
It has been said that an employee will join an organization and leave simply because of the supervisor. The Society for Human Resource Management's 2009 Job Satisfaction Report listed more than 70% of Human Resource Professionals rank their relationship with a supervisor as very important and equal to job security. Given such a monumental impact, it is imperative that those placed in leadership positions receive the interpersonal skills necessary to meet the constant challenges in their roles. Strong interpersonal skills can enable a supervisor to create a productive environment in which employees can communicate honestly about their responsibilities and expectations.
Supervisory Management is the fundamental education designed for anyone who currently serves in a supervisory position. This course explores the basic principles of supervisory management and the interpersonal strategies needed to become a respected and well-rounded supervisor. By participating in discussions and assignments, participants will determine what is needed in order to create and maintain a well-balanced and constructive environment for staff.
TARGET AUDIENCE – Level I

This course is appropriate for anyone recently assigned to or aspires to a supervisory position.

Registrants will receive a manual and reading materials provided within the course. There are no shipped materials related to this facilitated virtual course.

Module 1 – Connection
Module 2 – Selection
Module 3 – Communication
Module 4 – Delegation
Module 5 – Evaluation

MODULE ONE (1):  Connection
Knowledge and skills are important in any position.  However, in supervisory roles, it is important to go even one step further and have the appropriate attitude as well in order to create a positive and productive environment for staff.  It is essential then for supervisors to possess a variety of interpersonal behaviors that can help create and maintain a positive environment where relationships and connections with staff are a priority. 

MODULE TWO (2): Selection
Sources have estimated that employee turnover costs can run from one to three times an employee's salary.  Given such a significant amount, it is essential to choose the right candidate who best fits the position and shows promise of remaining with the organization for an extended period of time.  Through preparation of descriptive materials and interviewing techniques, it is possible to secure the right person for the position.

MODULE THREE (3): Communication
Effective communication within an organization is absolutely essential to its success.  The communication structures employed have the potential to play a highly strategic role in the way messages are received and processed.  Regardless of the type of communication in which one participates, it is important to note, communication competence requires flexibility and a consideration of what approach is likely to work best in a given context.

MODULE FOUR (4): Delegation
Delegation is a professional skill that can be critical to one's development and growth within an organization.  Effective delegation is a process in understanding and accepting the strengths and limitations of all concerned.  In order to foster the involvement and empowerment of others, it is necessary to entrust them with the confidence and conviction required to perform appropriate responsibilities in each work situation.

MODULE FIVE (5): Evaluation
An employee's performance should be observed throughout the year, as it is important to have an ongoing dialogue with staff which links expectations, feedback, evaluation, and future planning within each position.  When properly planned and conducted, appraisals can increase morale and productivity within the organization.  Performance evaluations can also have an adverse effect when not used appropriately or in a timely manner.

Cancellation Policy and Additional Information:
Attendance cancellations must be received within five business days before the program begins. A $75 cancellation fee will apply. There are no refunds for cancellations received less than five days before a program. No-shows will not be refunded. The nonmember rate includes a one-year membership. If you prefer to opt-out of this offer please notify our Member Service Center.