The Business of Meetings Certificate Program: Flawless Business Operations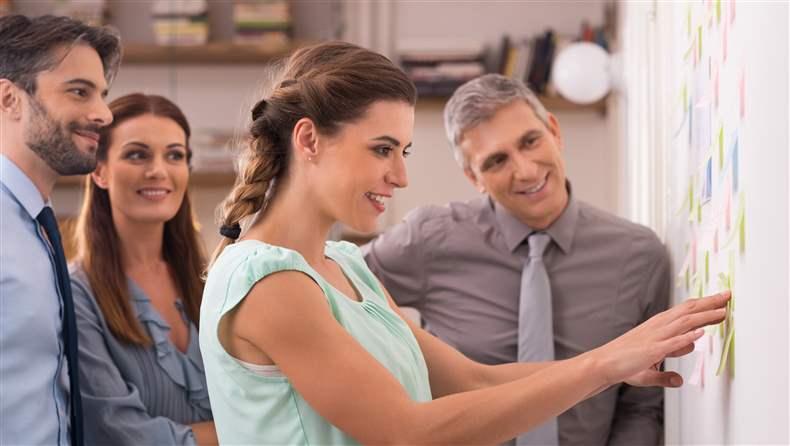 Event Information
Date(s):
Jun 28, 2017 - Jun 29, 2017 Eastern
Location:
J.W. Marriott, Jr.–ASAE Conference Center / ASAE Building

1575 I Street, NW
Washington, DC 20005
United States
CAE Hours:
12.5
Levels:
Applied
Member Price:
$995.00
NonMember Price:
$1,245.00
Description
As a senior executive, a thorough understanding of several core areas of operation is essential. It is important to understand your budget, its role in the association's success, and efficient ways to manage and monitor its progress. Procedures to ensure smooth coordination between departments, internal and external customers, volunteers, and industry and service providers are also a necessary contribution to your success.
This course is designed to help you:
Understand the development and management of your organization and department's budget and its role in planning your overall budget
Establish an effective financial reporting system
Develop revenue streams and non dues revenue from your area
Recruit, manage, train, and develop staff
Learn effective skills for recruiting, interviewing, fostering teamwork, and creating career paths for your staff
Provide clear and fair accountability, responsibility, feedback, and discipline
Foster essential partnerships internally and externally
Create RFP procedures and criteria for selecting appropriate business partners
Assess risks and develop appropriate risk assessment plans.
This course is excellent for helping you to prepare for the CAE examination or for renewing your CAE. You will receive 12 CAE hours for completing this program. You will also receive 14 CMP contact hours for each course towards certification, and if you complete all four courses available in the Business of Meetingssm curriculum, you will receive 58 total contact hours towards certification.
The Business of Meetingssm Certificate Program consists of four courses that prepare you to make meetings management a key strategy for your organization. Since they're offered each year, you can take them as your schedule permits. Upon completion of all four courses—Strategy and Marketing, Flawless Business Operations, Meetings and Expositions Excellence, and Leadership and Communication—you will receive the Business of Meetingssm Certificate.
If you cancel in writing at least five business days prior to the program, your registration will be refunded less a $75 administrative fee. Cancellations received less than five days before the program begins are not eligible for a refund. No-shows will not be refunded. Balances are due prior to the start of the event.