Principles of Professional Development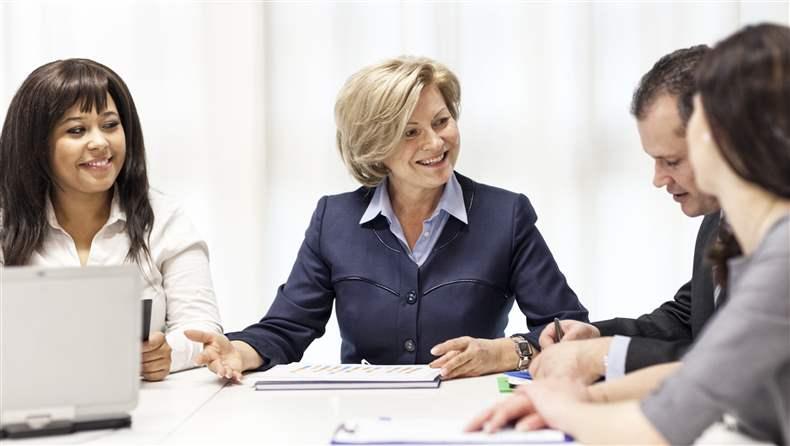 Event Information
Date(s):
Mar 13, 2017 - Apr 10, 2017 Eastern
Location:
Facilitated Virtual Course
CAE Hours:
18
Levels:
Intro
Member Price:
$795.00
NonMember Price:
$995.00
Description
Principles of Professional Development has been developed to assist self-directed learners in their exploration of the basic principles and applications in association professional development. It covers designing, developing, managing, and marketing education programs. In short, you will get the tools you need to deliver stronger education programs.
During the 28 days of this course your knowledge will expand on the important elements of adult learning, online learning, and program management. And, because learning is an active process that includes gaining information and applying it to specific situations in a competent manner, we have included assignments and scenarios that can be applied to your work environment.
Join us as we engage in discussion about adult learning styles, course development, marketing strategies, online learning concepts, and program administration.
Principles of Professional Development: A 28-Day Course
Self Service Orientation Days
Module 1: Principles of Adult Learning
Module 2: Program Design, Development, and implementation
Module 3: Distance Education and Contractual Issues
Module 4: Marketing Strategy and Evaluation of Education Programs
Module 5: Administration of Association Professional Development Programs
Module 6: Conclusion

Level I:
This course is ideal for association professionals with one to two years of association experience in course development.

Target Audience:
If you are responsible for managing professional development programs within your organization, Principles of Professional Development has been designed specifically for you. This course is intended for all types of nonprofits, including trade associations and professional societies.

Participant Kit:
Registrants will receive a participant kit of publications. Shipped materials will be sent to the address listed in the member profile of the registrant. Domestic shipping for particpant kits is typically 4-5 business days. Non U.S. residents should confirm shipping times and are responsible for Customs processing fees.

Circle Club Members:
Please contact your organization's Circle Club representative to register.

Attendance cancellations must be received within five business days before the program begins. A $75 cancellation fee will apply. There are no refunds for cancellations received less than five days before a program. No-shows will not be refunded. The nonmember rate includes a one-year membership. If you prefer to opt-out of this offer please notify our Member Service Center.