Certificate Program in Assoc Management - Essential Practices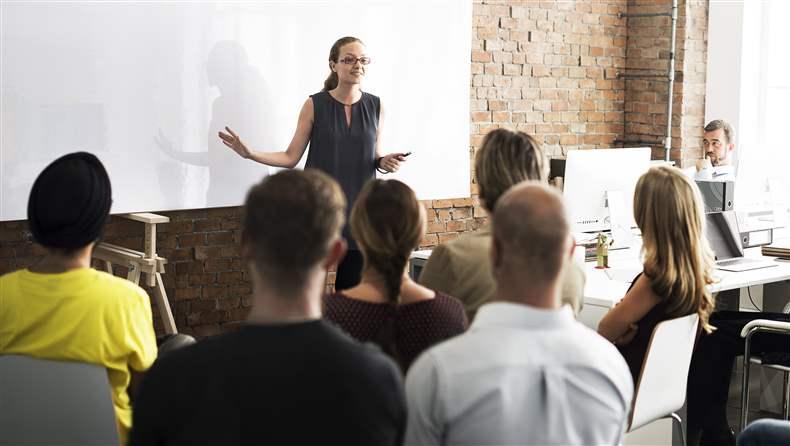 Event Information
Date(s):
Feb 14, 2024 - Feb 14, 2024
Time:
11:00 AM - 4:00 PM
Location:
Online

United States
CAE Credits:
4.5
Member Price:
$172.00
NonMember Price:
$230.00
Description
Associations have the unique ability to enhance the personal and professional lives of individuals in virtually every business sector and industry. Because associations are indispensable within the industry, profession, and society, it's vitally important for those working in the profession to have an understanding of their nature and history.
Specifically designed for those who are new to the profession or have less than five years of experience in the field, Essential Practices in Association Management outlines the basic framework of associations.
Content:
Module One: Association Management Foundation
Module Two: Association Universe
Module Three: Strategy and Innovation
Leave with a better understanding of the unique nature of associations, how they are organized, how the leadership and management functions work, the value of members, key principles for working with volunteers, and how your role contributes to the overall success of the organization.
Earn the Certificate in Association Management!
This program is part of ASAE's Association Management Week, a series of programs designed to build a strong understanding in the core functions of association management. You can select any combination of programs:
To apply a more systematic approach to improve the success of your organization, consider taking all five courses to receive the Certificate in Association Management, awarded by ASAE University. Each course includes individual and group learning applications, and satisfactory completion of the five courses achieves the certificate. Sign up here for all five courses.
---
Accessibility Features
This program provides professional live captioning by 3 Play media. If you require ASL or additional accommodations, please let us know at Learning & Meetings to request specialized accommodation for this program.
Event Cancellation or Postponement ASAE reserves exclusive right to modify, postpone/reschedule or cancel programs for any reason, including but not limited to emergency, inclement weather or other 'acts of God'. If there is an event cancellation, every attempt will be made to reschedule, and registration fees will be applied to the rescheduled event date. Any travel, lodging, or incidental expenses incurred related to a cancelled event cannot be refunded under any circumstances. If a cancelled event cannot be rescheduled, ASAE will determine an equitable basis for the refund of a portion or all of the registration fees, after due consideration of circumstances and expenditures.

Consent to Use of Photographic Images Registration and attendance at, or participation in, ASAE meetings and other activities constitutes an agreement by the registrant to the use and distribution of the registrant or attendees' image or voice in photographs, videotapes, electronic reproductions and audiotapes of such events and activities by ASAE and other third parties, including but not limited the host CVB.