Take Back Power: Advancing Women in the C-Suite and Board Room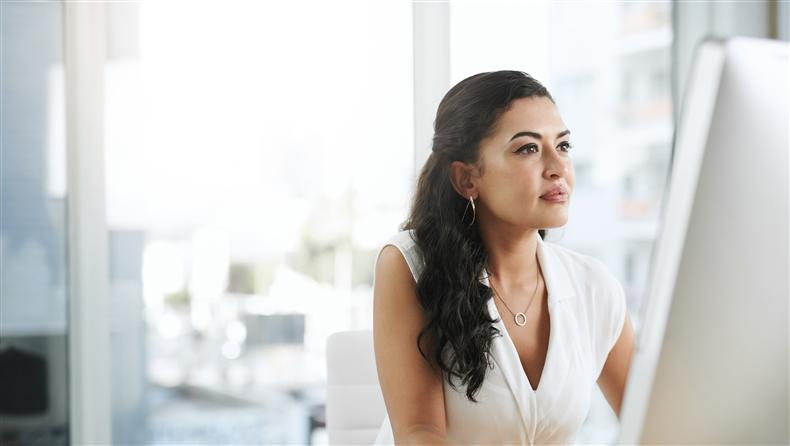 Event Information
Date(s):
Dec 06, 2022 - Dec 06, 2022
Time:
2:00 PM - 3:00 PM
Location:
CAE Credits:
1
Levels:
Strategic
Member Price:
$36.00
NonMember Price:
$47.00
Description
CAE Credits: Credit can only be earned through live attendance of the program. Watching program recordings, when available, will not count toward CAE credit.
Women have made significant advancements in the workplace over the past few decades, with increasing numbers of women reaching C-Suite positions and becoming Board members. Nonetheless, many women still face substantial barriers to achieving equality and inclusiveness in the workplace. It's a complicated issue to unpack, but this virtual program will provide a structured starting place to join the conversation about empowering women to become leaders.
Join Jennifer McNelly, CAE, CEO of the American Society of Safety Professionals and Angela Mondou, President and CEO of TECHNATION Canada as they lead an interactive Executive Management Dialogue about the current state of women in leadership, common barriers that women face when advancing their careers, current forecasts about future women leaders in the association community and beyond, as well as strategies for empowering women in your organization based on both data and personal experience. ASAE ForesightWorks data trends will be shared. Also attend this session to learn more about the role that leaders play in supporting the advancement of others.
This interactive virtual program features facilitated audio content and conversations. Attendees will have an opportunity to converse with each other and ask questions of the presenters. Soon after registering, attendees will receive login information from Zoom.
Speakers:

Jennifer McNelly, CAE, CEO, American Society of Safety Professionals
Angela Mondou, President & CEO, TECHNATION Canada
Accessibility Features:
This program will be hosted via Zoom and will have closed captioning provided by Otter.ai. If you would like to request a live captioner to be available during the event, please reach out to Linnae O'Flahavan
Our Guarantee
Our goal is to provide truly exceptional offerings and service, and we won't be happy until you are. If any programs, products, or services of ASAE do not fulfill our promise, we will make the situation right.

Cancellation, Refund & Substitution Policy

ASAE will fully refund program registrations fees in full with notifications submitted to ASAE Registration via e-mail at ASAEservice@asaecenter.org. All registration cancellations and refund requests must be made in writing by 5 business days before the program. Requests made in writing less than 5 business days prior to the first day of the program starting will receive a refund of registration fees minus a $50 administrative fee. Refunds cannot be approved for no-shows. Substitutions are gladly accepted at any time. Badge sharing, splitting, and reprints are strictly prohibited.

Event Cancellation or Postponement

ASAE reserves exclusive right to modify, postpone/reschedule or cancel programs for any reason, including but not limited to emergency, inclement weather or other 'acts of God'. If there is an event cancellation, every attempt will be made to reschedule, and registration fees will be applied to the rescheduled event date. Any travel, lodging, or incidental expenses incurred related to a cancelled event cannot be refunded under any circumstances. If a cancelled event cannot be rescheduled, ASAE will determine an equitable basis for the refund of a portion or all of the registration fees, after due consideration of circumstances and expenditures.

Consent to Use of Photographic Images

Registration and attendance at, or participation in, ASAE meetings and other activities constitutes an agreement by the registrant to the use and distribution of the registrant or attendees' image or voice in photographs, videotapes, electronic reproductions and audiotapes of such events and activities by ASAE and other third parties, including but not limited the venue, the host city and the host CVB.