ASAE Business Spotlight Session: ASAE-Endorsed Board Management Solution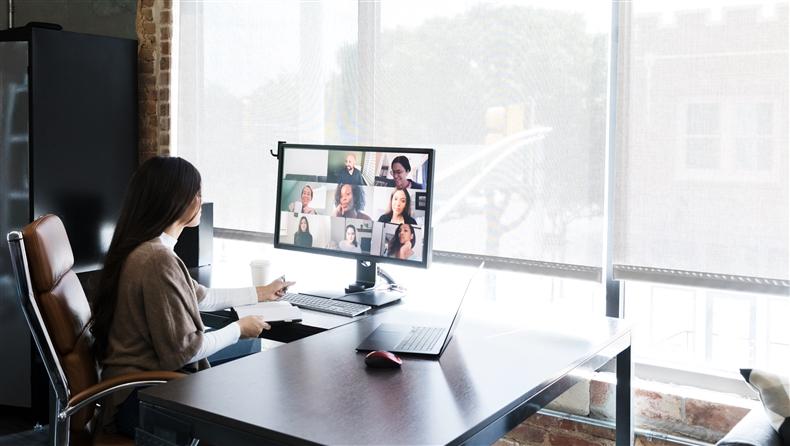 Event Information
Date(s):
Jul 27, 2021 - Jul 27, 2021
Time:
3:00 PM - 4:00 PM
Location:
Online

United States
CAE Credits:
0
Levels:
Applied
Member Price:
$0.00
NonMember Price:
$0.00
Description
Join us for this special ASAE Business Solutions spotlight session focused on the ASAE-Endorsed Board Management Solution: a solution designed to enhance one of the most critical capabilities for your organization's success - governance.
This is your chance to see OnBoard, the first Board Intelligence Platform, in action and learn firsthand how it helps you coordinate board and leadership activities more easily, promote better collaboration, and surface rich intelligence and actionable insights you can use to effectively plan for what's next and act with confidence.
In this spotlight session, you'll:
gain insight on why ASAE choose to endorse this solution.;i>
learn how this solution frees boards and leadership teams to better engage, make better decisions, and provide value to their memberships.
hear from one of your peers who is currently using this solution.
Accessibility Features
This program will be hosted on Freestone® by Community Brands and will have live captioning provided by Caption First. If you have any accommodation requests, please reach out to Jennifer Baker