Career Management Online Course Collection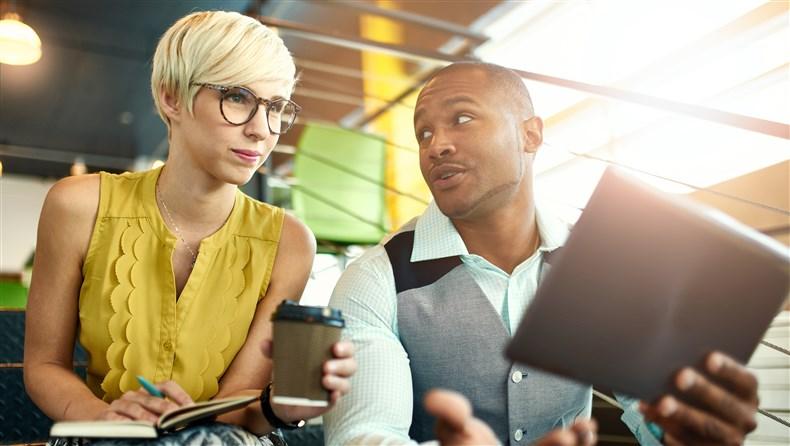 Event Information
Date(s):
Nov 18, 2020 - Dec 09, 2020
Location:
Online

United States
CAE Credits:
10
Event Status
Sold Out
Description
CAE Credits: Registrants will earn a maximum of 10 CAE credits.
Description: Successful career management requires skill and insight in a wide range of professional competencies. This online course collection takes you through a set of learning activities to help you focus on becoming a stronger professional and advancing in your career. Explore how to build on your personal characteristics and determine what is important to you. Learn tips and tricks for handling difficult situations and continuing to grow professionally in any circumstance.
Lessons include:
Becoming More Professional Through Business Etiquette
Building Your Professional Network
Capturing the Attention of Senior Executives
Cultivating Courage
Cultivating Relationships With Your Peers
Develop Five Executive Leadership Traits
Developing a Plan to Further Your Career
Establishing Self-confidence for Life
Fostering Mentoring Relationships
Leveraging Emotional Intelligence
Making an Impact with Nonverbal Communication
Mastering the Way You See the World
Reaching Goals Using Perseverance and Resilience
Self-improvement for Lifelong Success
Taking Stock of Your Work/Life Balance
The Building Blocks of Building Trust
Using Performance Appraisals to Advance Your Career
Course outline is subject to change as needed.
Online course collections give you the flexibility to work through a curated group of courses on the go, at whatever time and place works for you. You'll have three weeks to complete the coursework. Features include:
Moderated discussion board: Carry on peer-to-peer discussions online during the weeks of your program. Discussions are captured and threaded for later review, so you can post or respond at your convenience. Expert moderators help answer questions and guide your studies.
Free library access: During your program, browse the full library of more than 300 ASAE Learning Online courses and try as many as you wish.
Forty-eight hours before the start date, attendees will receive an introductory email with login information and a suggested timeline.
Registration for this collection will close November 17, 2020 at 12:00 p.m. ET.
Our Guarantee
Our goal is to provide truly exceptional offerings and service, and we won't be happy until you are. If any programs, products, or services of ASAE do not fulfill our promise, we will make the situation right.

Cancellation, Refund & Substitution Policy

ASAE will refund program registrations fees in full with notifications submitted to ASAE Registration via e-mail at [email protected] Refunds cannot be approved for no-shows. Substitutions are gladly accepted at any time. Badge sharing, splitting, and reprints are strictly prohibited.

Event Cancellation or Postponement ASAE reserves exclusive right to modify, postpone/reschedule or cancel programs for any reason, including but not limited to emergency, inclement weather or other 'acts of God'. If there is an event cancellation, every attempt will be made to reschedule, and registration fees will be applied to the rescheduled event date. Any travel, lodging, or incidental expenses incurred related to a cancelled event cannot be refunded under any circumstances. If a cancelled event cannot be rescheduled, ASAE will determine an equitable basis for the refund of a portion or all of the registration fees, after due consideration of circumstances and expenditures.

Consent to Use of Photographic Images Registration and attendance at, or participation in, ASAE meetings and other activities constitutes an agreement by the registrant to the use and distribution of the registrant or attendees' image or voice in photographs, videotapes, electronic reproductions and audiotapes of such events and activities by ASAE and other third parties, including but not limited the venue, the host city and the host CVB.