2020 ASAE Fellows Reset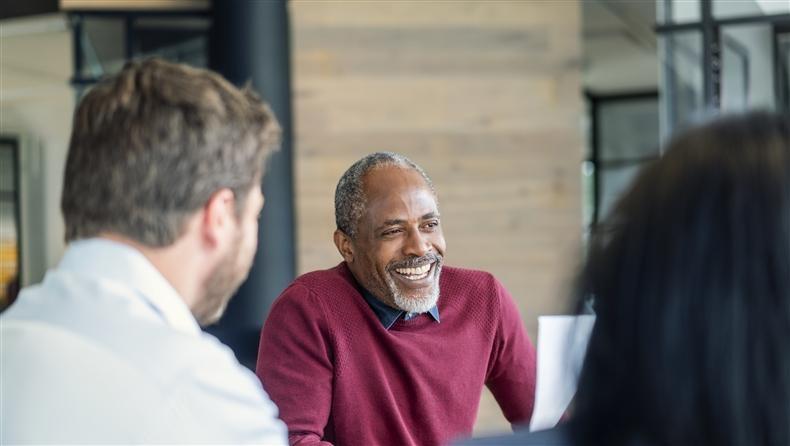 Event Information
Date(s):
Jun 25, 2020 - Jul 15, 2020
Location:
CAE Credits:
4
Levels:
Strategic
Member Price:
$0.00
NonMember Price:
$0.00
Description
At the ASAE Fellows Retreat, Fellows will have a unique opportunity to connect with other Fellows, experience exceptional education sessions, exchange knowledge with peers, and welcome the 2020 Class of Fellows.
With a mind to refresh and rethink the usual retreat, the Fellows have named this year's event the "2020 ASAE Fellows Reset." As always, this must-attend event is a time for personal and professional reflection, planning, and engagement—and a little fun, too!
Due to the COVID-19 pandemic, the 2020 event will take place in a virtual format, which will allow a wider audience of Fellows to engage with excellent content and some socializing.
The virtual Fellows Reset will take place over four weeks in 90-minute sessions hosted via Zoom. The schedule is as follows (more session details to come):
Session 1: Thursday, June 25, 3:00 – 4:30 p.m. ET
Session 2: Thursday, July 2, 3:00 – 4:30 p.m. ET
Session 3: Thursday, July 9, 3:00 – 4:30 p.m. ET
Session 4: Wednesday, July 15, 3:00 – 4:30 p.m. ET
When you register, you will receive an email confirmation and separate calendar invitations for each of the sessions.
ASAE is pleased to offer the 2020 ASAE Fellows Reset free of charge. In lieu of a registration fee, please consider giving to the ASAE Research Foundation.
Our Guarantee
Our goal is to provide truly exceptional offerings and service, and we won't be happy until you are. If any programs, products or services of ASAE do not fulfill our promise, we will make the situation right.

Event Cancellation or Postponement
ASAE reserves exclusive right to modify, postpone/reschedule or cancel programs for any reason, including but not limited to emergency, inclement weather or other 'acts of God'. If there is an event cancellation, every attempt will be made to reschedule, and registration fees will be applied to the rescheduled event date. Any travel, lodging, or incidental expenses incurred related to a cancelled event cannot be refunded under any circumstances. If a cancelled event cannot be rescheduled, ASAE will determine an equitable basis for the refund of a portion or all of the registration fees, after due consideration of circumstances and expenditures.

Consent to Use of Photographic Images
Registration and attendance at, or participation in, ASAE meetings and other activities constitutes an agreement by the registrant to the use and distribution of the registrant or attendees' image or voice in photographs, videotapes, electronic reproductions and audiotapes of such events and activities by ASAE and other third parties, including but not limited the venue, the host city and the host CVB.