Global Day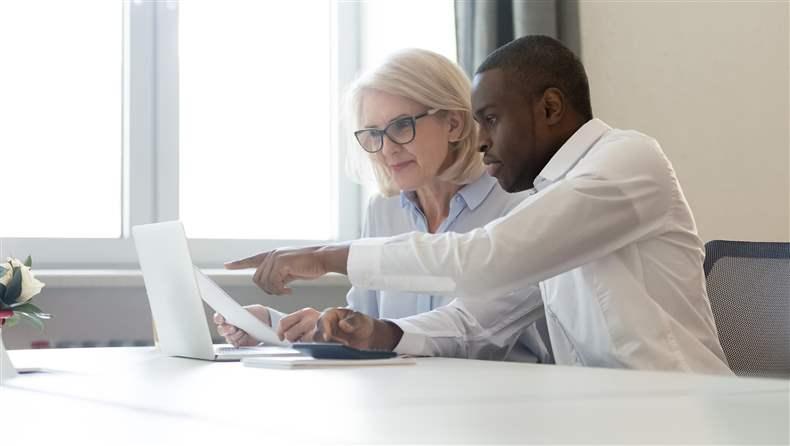 Event Information
Date(s):
Oct 08, 2019 - Oct 08, 2019
Time:
8:45 AM - 2:00 PM
Location:
The St. Regis Washington, D.C.

923 16th and, K St NW
Washington, DC 20006
United States
CAE Hours:
3
Levels:
Applied
Event Status
Save the Date
Description
Join us for Global Day, an interactive program to help you build your global partnerships and strategy. Review with our keynote the prominent trends that are shaping the world and what it means for your global development initiatives. Meet and discover opportunities around the world with ASAE's Global Partners. Discuss partnerships and global strategy with members of ASAE's Key Global Associations Committee.
This is an invitation-only event. For more information, email Ava Weinstein at [email protected]