Xperience Design Project (XDP) Full Registration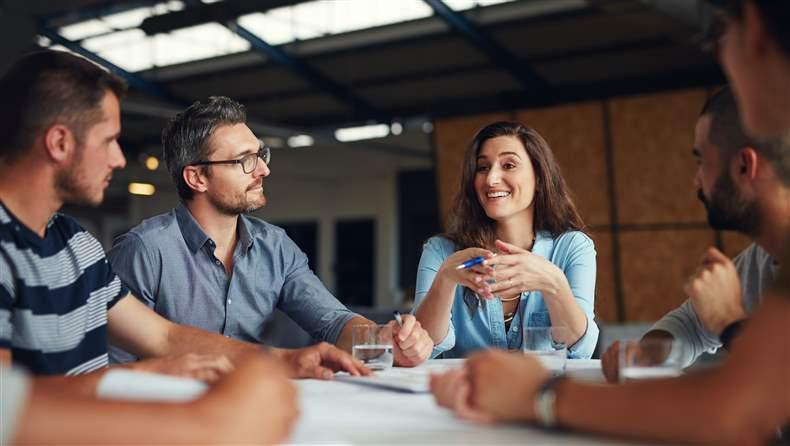 Event Information
Date(s):
May 19, 2020 - May 20, 2020
Location:
Gaylord National Resort and Convention Center
National Harbor, MD
National Harbor, MD 20745
United States
CAE Credits:
9
Levels:
Foundational, Applied, Strategic
Description
If you are a meeting planner, content curator, or event guru, there is a place where you can be free to explore and discover creative ideas, learning formats, and engagement that can create unforgettable memories for your event attendees. That place is the Xperience Design Project (XDP), a two-day, business-focused experience for association professionals and industry partners.
To get the details, visit the conference website.