2019 Associations @ Work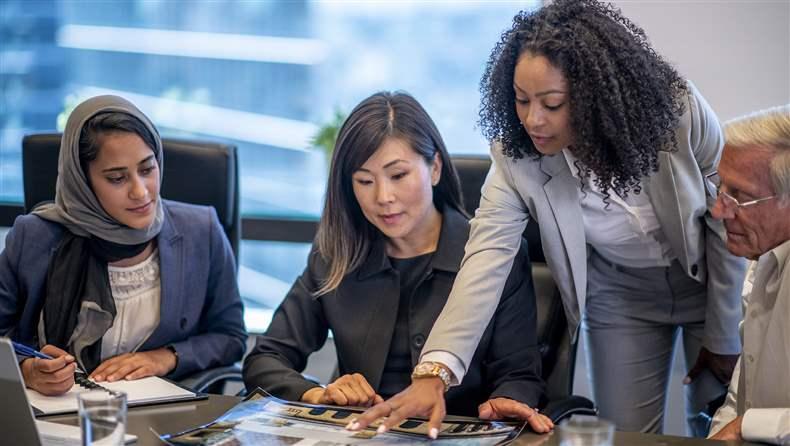 Event Information
Date(s):
Oct 21, 2019 - Oct 22, 2019
Location:
1000 H St NW
Washington, DC 20001
United States
CAE Hours:
9
Levels:
Foundational, Applied, Strategic
Description
Associations @ Work is ASAE's premier business conference that addresses the interrelated business functions—executive management, finance, development, operations, human resources, and fundraising—in associations. Previously known as FHRBOC (Finance, HR & Business Operations Conference), Associations @ Work is designed for association professionals to heighten collaboration and learning exchanges with colleagues by identifying and applying solutions to optimize efficiencies, solve cross-functional operational challenges, and propel organizations forward.
Get all the details and register at the [email protected] website.