20th Annual Power of A – Summit Awards Dinner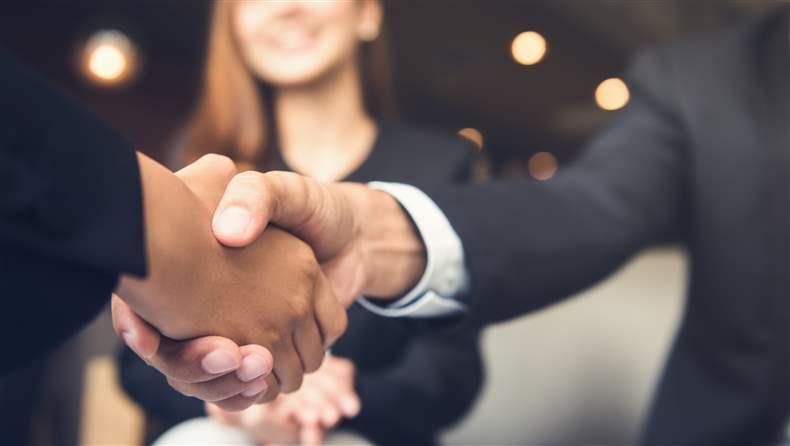 Event Information
Date(s):
Oct 02, 2019 - Oct 02, 2019
Location:
National Building Museum

401 F St., NW
Washington, DC 20001
United States
CAE Hours:
0
Event Status
Save the Date
Description
The Summit Awards Dinner is ASAE's signature event of the year showcasing the unique and indispensable role associations play in America and around the world in bettering communities, fostering volunteer efforts, and harnessing the collective will and expertise of their members to ensure a better quality of life. America's associations have the power to drive the economy, put people to work, prepare for the future, and enrich lives.
Join more than 1,000 association executives, industry partners, community leaders, and business and government representatives to honor six award-winning programs that have made a significant impact in their community.
The following ticket options are available for purchase online:
One table for 10 at the dinner
Special recognition in print and on screen at dinner
Five seats at a table at the dinner
Learn about other sponsorship opportunities.
The Summit Awards Dinner is a fundraising event directly benefiting ASAE's Power of A (PWRA) Fund, and therefore we are unable to refund tickets purchased. However, tickets are fully transferable. Contributions to the PWRA Fund are not deductible as a charitable contribution for federal income tax purposes but may be partially deductible as a business expense. ASAE estimates that 19.5 percent of your payment is not deductible because of ASAE's lobbying activities on behalf of its members.