Is It Time to Recession-Proof Your Association's Investments?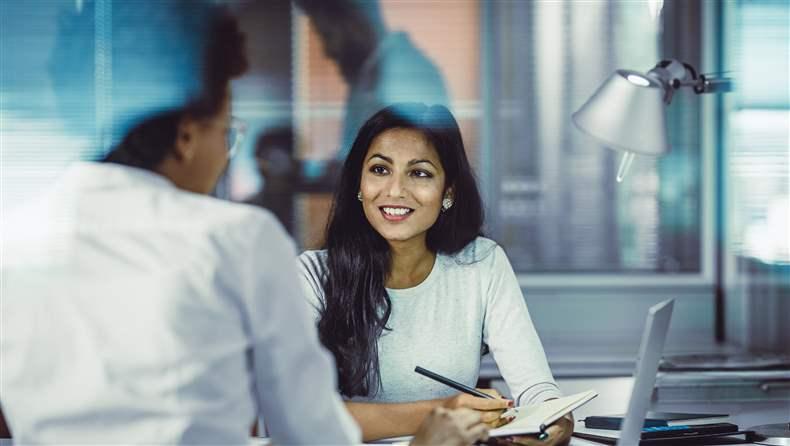 Event Information
Date(s):
Apr 18, 2019 - Apr 18, 2019
Time:
12:00 PM - 1:00 PM
Location:
Online

United States
CAE Hours:
1
Levels:
Applied
Member Price:
$0.00
NonMember Price:
$0.00
Access Points:
0
Description
It's been 10 years since the last recession, and many economists are suggesting that the next one may be around the corner. What can and should your association be doing if this is the case?
This webinar will help association staff in all disciplines understand the potential impact of the next recession and ways that management and volunteer leadership can prepare your organization's investments. Drawing upon important research from the ASAE Foundation, this one-hour session will provide important historical perspective and practical, actionable steps that staff and volunteer leaders can take now.
In this webinar, you will:
learn how to identify the potential onset of a recession
understand the potential impact of a recession on your association's investments
learn how to engage association leadership in talking about—and preparing for—the next recession.