Compliance Training for Staff Online Course Collection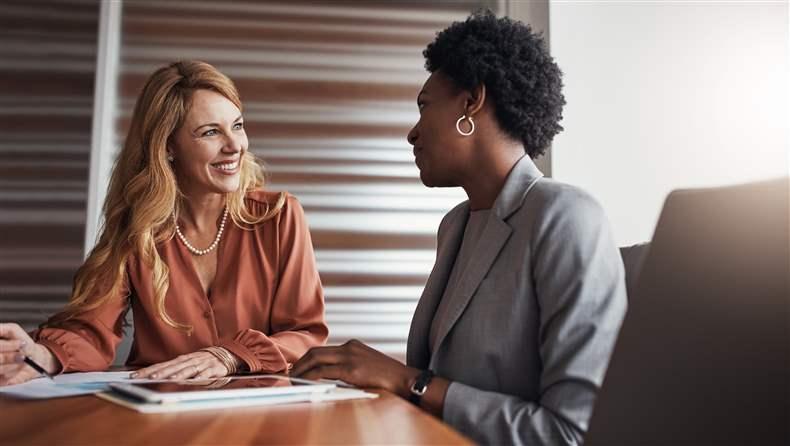 Event Information
Date(s):
Jan 23, 2019 - Feb 20, 2019
Location:
Online

United States
CAE Hours:
10
Levels:
Foundational
Event Status
Sold Out
Description
CAE Credits: Registrants will earn a maximum of 10 CAE credits.
Arm your staff with tools they need to protect themselves and your organization in a variety of important situations. This online course collection explores key legal and human resources policy topics, such as business ethics, codes of conduct, and unconscious bias. It also provides instruction in how to be prepared for extraordinarily difficult circumstances, including active-shooter situations and workplace harassment incidents.
Please note: These offerings may not fulfill legal compliance coursework needs for staff.
The following courses are included in this collection:
Active Shooter
Behavior-based Safety for Supervisors
Bridging the Diversity Gap
Bullying: The Manager's Role
Code of Conduct Awareness
Developing Your Business Ethics
FMLA Leave and More: An Overview of Legally Protected Leave
Harassment: A Case Study
Harassment: Handling the Complaint
Harassment: It's No Joke
Harassment and Retaliation
Integrity in the Workplace
Overcoming Unconscious Bias in the Workplace
Preventing Harassment and Promoting Respect
Preventing Identity Theft
Reporting Misconduct: Trust Your Instincts
Respectful Workplace: One Bad Apple
Respectful Workplace: The Bully
Security Awareness for End Users
Sexual Harassment Prevention for Employees
Working Alone: Safety Awareness
Workplace Harassment Prevention for Employees
Workplace Safety Orientation
Your Role in Workplace Diversity
Online course collections give you the flexibility to work through a curated group of courses on the go, at whatever time and place works for you. You'll have three weeks to complete the coursework. Features include:
Moderated discussion board: Carry on peer-to-peer discussions online during the weeks of your program. Discussions are captured and threaded for later review, so you can post or respond at your convenience. Expert moderators help answer questions and guide your studies.
Free library access: During your program, browse the full library of more than 300 ASAE Learning Online courses and try as many as you wish.
One week before the start date, attendees will receive an introductory email with login information and a suggested timeline.
Registration for this collection will close January 9, 2019, at 12:00 p.m. ET.
Our Guarantee

Our goal is to provide truly exceptional offerings and service, and we won't be happy until you are. If any programs, products or services of ASAE do not fulfill our promise, we will make the situation right.

Cancellation, Refund & Substitution Policy

Submit all requests to ASAE Registration via email at [email protected] All registration cancellations and refund requests must be made in writing by January 16, 2019, to receive a full refund, less a $75 administrative fee. Refunds cannot be approved for requests received after this date, to include no-shows. Substitutions are gladly accepted at any time. Badge sharing, splitting, and reprints are strictly prohibited.

Event Cancellation or Postponement

ASAE reserves exclusive right to modify, postpone/reschedule or cancel programs for any reason, including but not limited to emergency, inclement weather or other 'acts of God.' If there is an event cancellation, every attempt will be made to reschedule, and registration fees will be applied to the rescheduled event date. Any travel, lodging, or incidental expenses incurred related to a cancelled event cannot be refunded under any circumstances. If a cancelled event cannot be rescheduled, ASAE will determine an equitable basis for the refund of a portion or all of the registration fees, after due consideration of circumstances and expenditures.

Consent to Use of Photographic Images

Registration and attendance at, or participation in, ASAE meetings and other activities constitutes an agreement by the registrant to the use and distribution of the registrant or attendees' image or voice in photographs, videotapes, electronic reproductions and audiotapes of such events and activities by ASAE and other third parties, including but not limited the venue, the host city and the host CVB.