Understanding Retirement Plan Risks and Fiduciary Responsibilities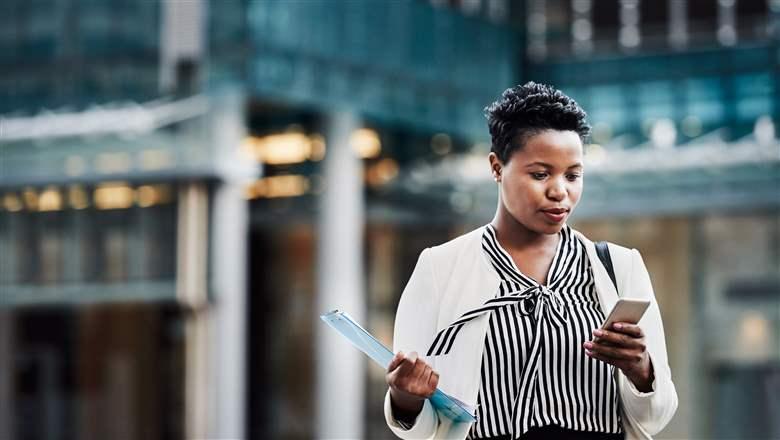 Event Information
Date(s):
Feb 27, 2019 - Feb 27, 2019
Time:
12:00 PM - 2:00 PM
Location:
J.W. Marriott, Jr.–ASAE Conference Center / ASAE Building

1575 I Street, NW
Washington, DC 20005
United States
CAE Hours:
2
Levels:
Foundational
Member Price:
$0.00
NonMember Price:
$0.00
Access Points:
0
Description
This ASAE Retirement Trust Insight Luncheon will focus on retirement plan issues and risks surrounding 401(k) plan design, fiduciary responsibilities, and employee participation and outcomes. Attendees will gain valuable insights from 401(k) plan experts who specialize in retirement planning.
Enjoy a complimentary lunch while exploring these key topics
why participation matters and how to educate your participants
the importance of behavioral finance and plan design
how the ASAE Retirement Trust can benefit your organization
Seating is limited and available on a first come, first served basis.