Xperience Design Project (XDP)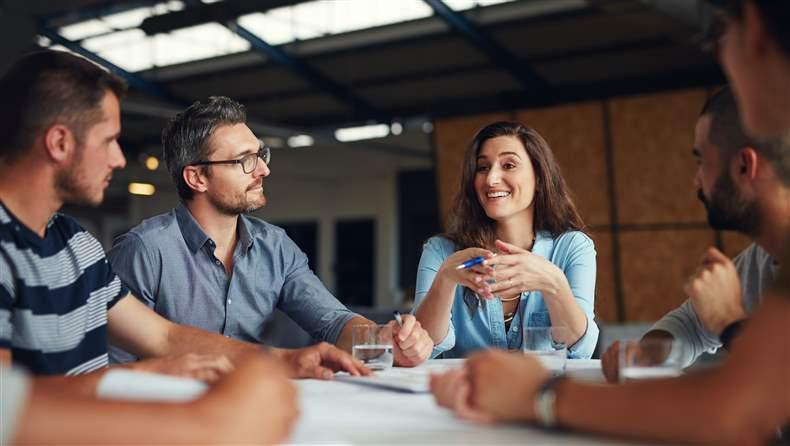 Event Information
Date(s):
Apr 11, 2019 - Apr 12, 2019
Location:
Gaylord National Resort and Convention Center
National Harbor, MD
National Harbor, MD 20745
United States
CAE Hours:
9.5
Description
Xperience Design Project (XDP) is a revolutionary event that brings together association professionals and business partners to create new experiences for the people who attend association meetings. The goal is to build lasting relationships that help increase the success of association events.
Based on proven theories of co-creation and mindfulness, XDP is an environment that fosters collaboration and partnership. In just two days, it offers:
bold new opportunities for planners and business partners to learn from each other
time to renew and connect with peers on a social level
fresh ideas that can be turned into practical solutions
XDP features programming that appeals to professionals in all functions involved in planning, producing, and executing association meetings and events, such as education, membership, marketing, branding, sponsorship, and IT.
For full details, visit the XDP website.