2018 Technology Conference & Expo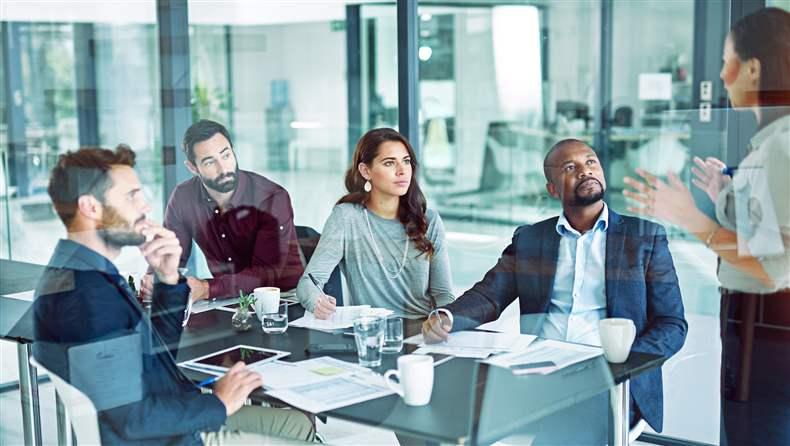 Event Information
Date(s):
Dec 04, 2018 - Dec 05, 2018
Location:
Gaylord National Resort & Convention Center

201 Waterfront Street
National Harbor, MD 20745
United States
CAE Hours:
9
Levels:
Foundational, Applied, Strategic
Description
Inside the ebb and flow of technology, we either adapt what needs to exist to what's already here, or we adapt what's already here to what needs to exist. Whether through gradual progression or momentous disruption, we find a way to innovate and advance.
Is it revolution or evolution that will drive your organization to the next level of success?
Join more than 1,000 association professionals to sharpen your critical technology skills and grow your network. Learn to implement innovative technology solutions that will help your association achieve previously unimagined levels of performance.
To get the details, visit the conference website.
Accommodations
Gaylord National Resort & Convention Center
201 Waterfront St.
National Harbor, MD 20745
Phone: 301-965-4000
Group rate: $226 single/double (rate includes resort fee)
Cutoff date: November 9, 2018
Reservations can be made online.