2018 Great Ideas Conference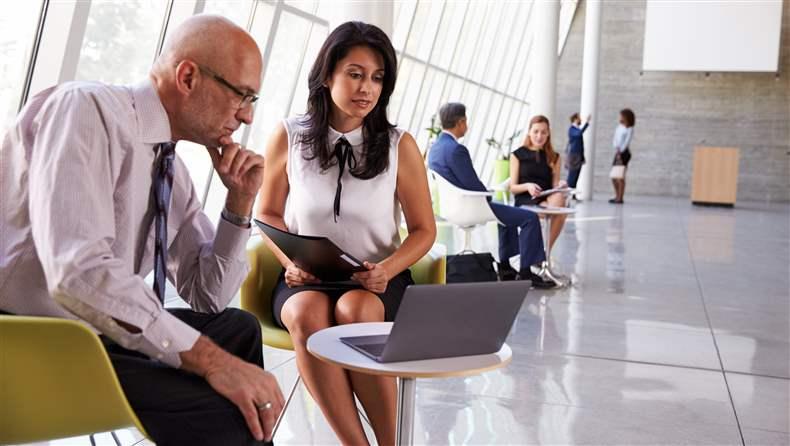 Event Information
Date(s):
Mar 11, 2018 - Mar 13, 2018 Eastern
Location:
Great Ideas / The Broadmoor
1 Lake Avenue
Colorado Springs, CO 80906
United States
CAE Hours:
13.25
Description
The Great Ideas Conference is the place for association executives to gather to imagine the future and share the big ideas that will propel associations forward. You'll get the space you need to explore innovative ideas in a relaxed, collaborative setting. The conference features diverse Idea Labs on topics in leadership, governance, membership, marketing, and more. Through preconference workshops, attendees take a deep dive into topics that are crucial for associations to thrive in the future.
To get the details, visit the conference website.