Best Practices for Benchmarking 401(k) Plan Health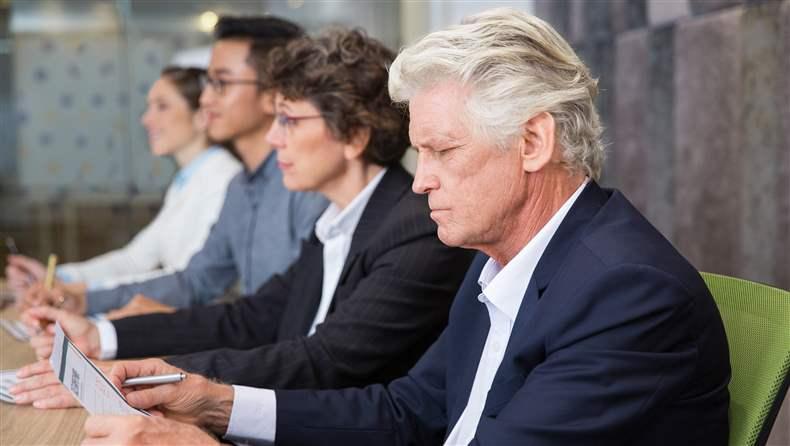 Event Information
Date(s):
Mar 08, 2018 - Mar 08, 2018 Eastern
Time:
12:00 PM - 1:00 PM
Location:
.

United States
CAE Hours:
1
Levels:
Foundational
Member Price:
$0.00
NonMember Price:
$0.00
Access Points:
0
Description
How do you know if your organization's retirement plan is healthy and preparing participants effectively for retirement? During this webinar, the fourth installment in the "Ask the 401(k) Professionals" series, sponsored by the ASAE Retirement Trust, you will gain insights into using metrics like retirement readiness and outcome scores to assess the health and effectiveness of your organization's 401(k) plan.
After this webinar, you will:
understand why gaining a clear view into your organization's plan health and effectiveness is important
know what metrics will give you the best insights
take away practical ideas for implementing and maintaining a process for regular assessment of your organization's plan health and effectiveness.
There are two ways to register: Click the "Register Me" button above, or call 202-371-0940 or toll-free at 888-950-2723 (for those outside the Washington, DC, area). Callers should reference product code 109512.