WEBINAR Ask the Professionals Series -""Ask the 401k Nerds"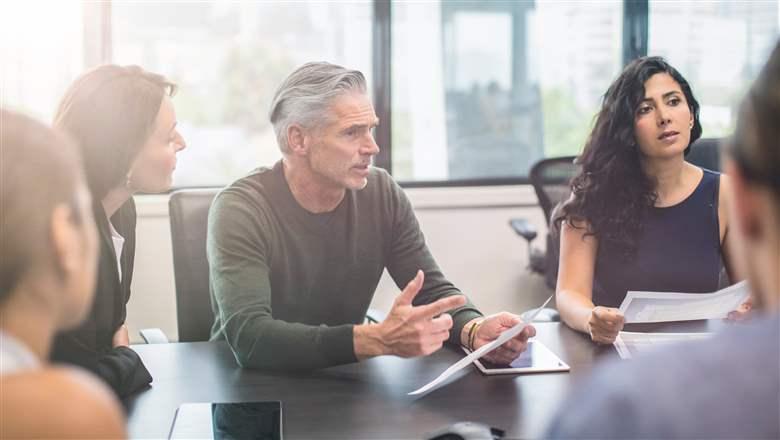 Event Information
Date(s):
Jul 13, 2017 - Jul 13, 2017 Eastern
Time:
12:00 PM - 1:00 PM
Location:
CAE Hours:
1
Member Price:
$0.00
NonMember Price:
$0.00
Access Points:
0
Description
Many employers that sponsor 401(k) plans are unaware of the duties and responsibilities required of them and the related risks they need to manage. With ERISA litigation increasing even for small plans, our Ask the 401(k) Professionals Webinar Series is designed to educate plan sponsors so they don't fall asleep at the switch.
Ask the 401k Nerds
July 13, 2017 12:00- 1:00 p.m. EST#ASAEwebinar
Does your organization have retirement plan-related risk exposures that keep you up at night? Do you have a question about how to create, administer, and monitor a high quality retirement plan for your staff? Now is your chance to ask the professionals! Join us for this final installment of our current Ask the 401(k) Professionals Webinar Series where the focus will be on addressing your retirement plan questions and concerns. Don't miss this chance to reap the benefit of our 401(k) professionals' insight and experience.
After the session you will:
Know how to address your retirement plan pain points
Know about key retirement plan-related risks and have concrete ideas for managing those risks
Have practical ideas for boosting your retirement plan success.fees.
The content will be presentered by experts in the 401(k) industry.
This complimentary webinar is brought to you by the:
Register today! There are two ways to register:
Click the "Register Me" button at the top of the page, or
Call ASAE at 202-371-0940, or toll free at 888-950-2723 (for those outside the Washington, DC area); reference product code 108914.