CAE Kickoff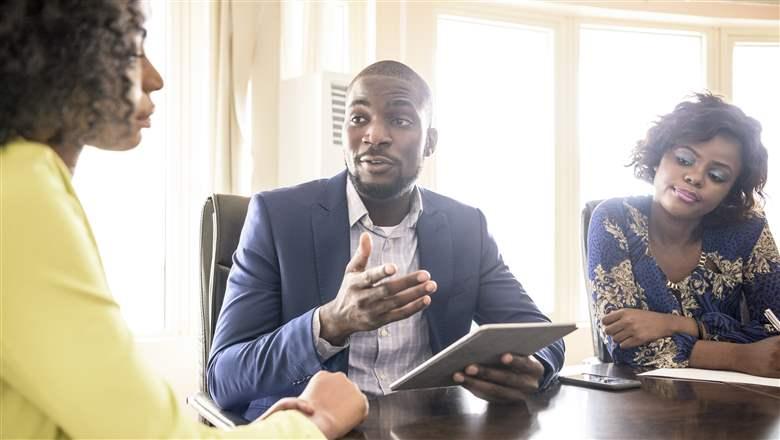 Event Information
Date(s):
Sep 06, 2017 - Sep 08, 2017 Eastern
Time:
9:00 AM - 4:15 PM
Location:
J.W. Marriott, Jr.–ASAE Conference Center / ASAE Building

1575 I Street NW
Washington, DC 20005
United States
CAE Hours:
20
Levels:
Applied
Member Price:
$1,045.00
NonMember Price:
$1,245.00
Access Points:
21
Description
Access Pass Points: 21
Are you ready to pursue the Certified Association Executive (CAE) designation but don't know where to begin? Maybe you've already signed up to take the CAE exam but don't know how to pull it all together. If you are ready to earn your CAE, then the Kickoff is your first step.
Preparing for the CAE exam can be a challenging endeavor. The exam covers a broad base of knowledge – there's a lot of information to review, compile, and organize. The Kickoff will help you assess your knowledge of the content, sort out what is and is not covered on the exam, identify content areas you need to focus on, and rediscover the joys of test-taking. With the help of a facilitator, content experts and fellow CAEs – all trained in the course content – you will:
Receive a solid overview of the nine domains of association management covered in the exam.
Learn how to approach the exam content with the mindset of a Chief Staff Executive (CSE).
Earn up to 20 hours towards your CAE exam eligibility when you sign up for and complete the program.
Take a practice exam to evaluate your progress and areas that need more attention.
Leave with a plan for how you will approach your own studying and facilitate the nitty-gritty of learning the content.
Take home a copy of the CAE Study Guide.
Forge long-term relationships with other association professionals and create study groups to help you prepare for the CAE.
There is NO pre-reading requirement for this program! Together we will review the various materials that are considered the core resources. A bookstore will be available onsite each day should you wish to purchase any CAE reference books. A copy of the CAE Study Guide is included in the price of your program registration.
Disclaimer
Please note that the CAE Kickoff is not affiliated with the CAE certification program. The CAE certification program is governed by the CAE Commission, an independent certifying body of ASAE. In adherence to best practices for certifying bodies, CAE Commission volunteers and CAE staff are not involved in the development of any preparatory program, and no preparatory program is endorsed by the CAE Commission nor is any such program a prerequisite to earn the CAE. The CAE Commission and its staff are solely responsible for the policies and administration of the CAE program, including application deadlines and qualification requirements.
To learn more about CAE certification, visit the CAE page on the ASAE website or contact the CAE department at [email protected] or 202-626-2759.
Here's what you'll get in this intense three-day program:

Wednesday is a foundational day – we will provide an overview of the program, get into the CSE Mindset, review the legal ins and outs of association management, get reacquainted with test-taking, and get the CAE take on finance.
Thursday we cover the domains that act as lenses for the CSE to make decisions, manage relationships and think strategically; you'll also start thinking about studying.
Friday we bring it home with the functional domains that a CSE must understand and manage, and a mock exam to help you really get into the groove.

While you won't leave knowing everything you need to know to pass the exam – you're going to have to study and read on your own – you will gain a tremendous amount of information, tips, takeaways and, most importantly, the confidence you need to be successful.

Program Agenda*

Wednesday:
8:00 am - Registration Opens
9:00 am - 5:15 pm - Program

5:15 - 6:15 pm - Networking Event

Thursday:
8:30 am - Breakfast
9:30 am - 4:15 pm - Program
Friday:
7:45 am - Breakfast
8:15 am - 4:15 pm - Program


*Agenda subject to some change.

A special thank you to our Event Partners: Johnson Lambert Vault.

Attendance cancellations must be received within five business days before the program begins. A $75 cancellation fee will apply. There are no refunds for cancellations received less than five days before a program. No-shows will not be refunded.