Associations Now magazine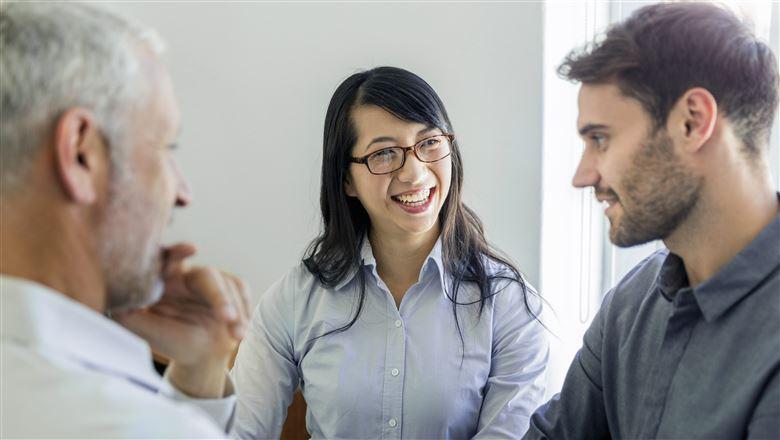 Published four times a year, ASAE's flagship magazine provides in-depth reporting, quick tips, and inspiring stories from the association community. Associations Now is available to individual members in print and to all members online.
Nonmembers may subscribe by contacting us:
Phone: (202) 371-0940
Toll-free: (888) 950-ASAE (outside of DC metro area)
Email:
[email protected]
Read the Current Issue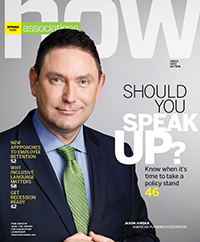 In its spring issue, Associations Now explores the intricacies of when and how to take a stand on public policy issues. In addition, the issue examines how associations are changing their retention strategies and adopting more inclusive language in response to demographic and workforce shifts, and offers advice on how associations can prepare for the next recession.
Download the spring issue [PDF] or read the issue online at AssociationsNow.com.
Explore More
Find past issues. You can always find Associations Now content on specific topics by searching the site, or you can browse through past issues for articles that interest you.
2014 | 2015 | 2016 | 2017 | 2018 | 2019 | 2020
View the editorial calendar. Get the details on upcoming content in the magazine and supplements, along with deadlines to reserve advertising space and submit ad materials.