Get Better Member Engagement With Your Career Center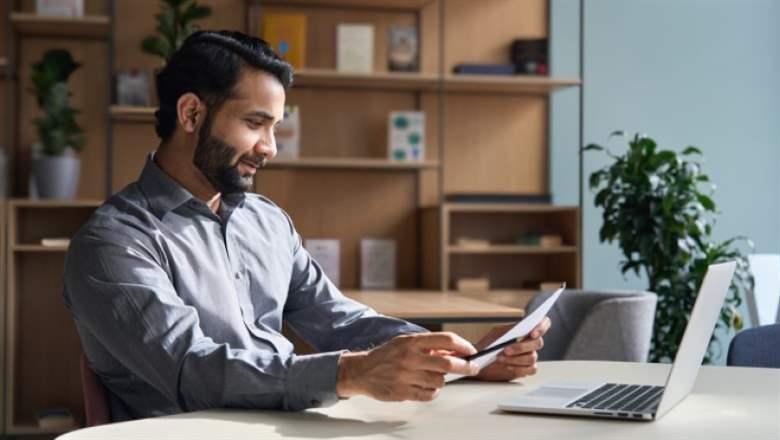 March 1, 2022
By: Lauren Lanz
Association career centers provide both nondues revenue and valuable member benefits. Two tactics can help you boost engagement with members, which will also make it more appealing to recruiters, employers, and advertisers.
While robust career centers provide job openings and professional advice to members and nondues revenue from recruiters, employers, and advertisers to associations, it is critical to have members engage with the site. Here are two innovative ways to use your career center to increase member engagement.
Host a Resume Sweepstakes
Sometimes, telling your members and job seekers the value of employers being able to reach out to them if their resume is posted isn't enough. Give them a tangible incentive for uploading their resume.
Launch email, banner ad, social media, and e-newsletter campaigns to promote a resume sweepstakes. This gives members a chance to win a prize that you choose, such as a VISA gift card, a CAE course, event registration, or membership. When determining a prize, think about your industry and what your members would benefit most from. Be mindful of state or local laws around running a sweepstakes, and learn any regulations you may need to abide by to execute this.
Create a landing page with information about how to upload a resume to your career center and post the official rules and regulations for the sweepstakes. Marketing collateral should be directed to this landing page, which should then lead to your career center.
The more resumes on your job board from your association's qualified candidates, the more employers will want to post their jobs—and pay to promote them.
Running this campaign over the course of three or four months is a good length of time to increase resume uploads. Position the campaign around holidays or celebrations—this will give your members more motivation to win the prize.
For example, the Society for Human Resource Management (SHRM) launched a resume sweepstakes on its HR Jobs website to drive member engagement and new job seeker sign-ups. The results (based on total membership numbers) were astounding:
366 percent increase in job seeker sign-ups
244 percent increase in resume uploads
The campaign also created better awareness and engagement with SHRM HR Jobs, showcased the array of benefits at members' fingertips, and positioned SHRM as the go-to resource for career development.
If an association conducts a resume sweepstakes, it's important to evaluate the number of resumes gained through the campaign and leverage that talent pool to registered employers. The more resumes on your job board from your association's qualified candidates, the more employers will want to post their jobs—and pay to promote them.
Implement a Career Insights Dashboard
Partner with a software provider who can give your members a dashboard of career insights. This should be an informative, engaging tool that aids job seekers in digging deeper into data about their current and future potential careers.
A career insights dashboard allows job seekers to make informed career decisions and use real-world data to act on their desired career paths through links to your association's job search page. Data could include salary, education and skills requirements, activities performed, outlooks for job growth, related jobs, day-in-the-life career videos, and more.
A dashboard also brings benefits to an association. For example, it could provide additional advertising space, which would boost nondues revenue. And it could be offered as a members-only benefit, which could serve as a good recruitment and retention tool.
Ultimately, if you use the steps above to engage members with your career center, you will generate more nondues revenue, advance members' careers, acquire new members, and increase member retention.