Volunteer Management Online Course Collection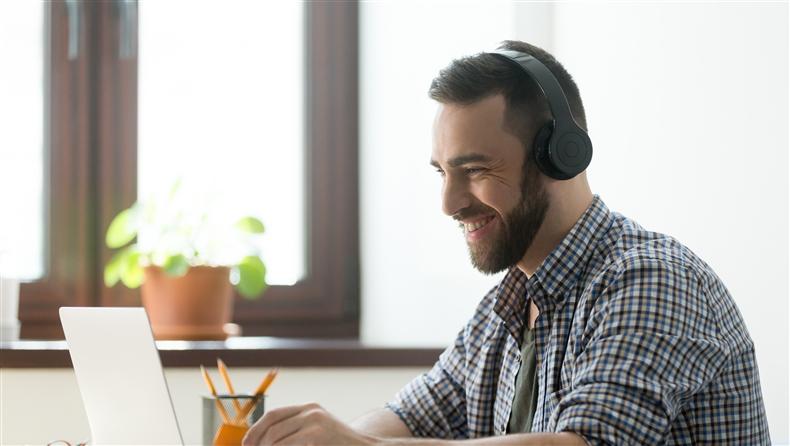 Product Information
Description
Volunteers are at the heart of the work associations do and the value they provide to the professions or industries they represent. Volunteers give their time, energy, and knowledge to advance both their organization's mission and their own career. The challenge is to manage this workforce effectively to ensure success for both the organization and the volunteer. This online course collection curated by Peggy Hoffman, FASAE, CAE, president of Mariner Management and Marketing LLC will help you create stronger relationships with volunteers and build your volunteer management knowledge and skills. Courses cover the key attributes of an effective volunteer management system and explore how to maximize the volunteer experience while supporting the organization's needs.
CAE Credits: 5.79
Time to Complete: About 5.5 Hours
The following courses are included in this collection:
Volunteering in Today's Association
What is a Mutually Beneficial Volunteer System?
Future of Volunteering in Associations
Key Ingredients for Effective Volunteer Systems
Volunteer Job Design
Creating a Volunteer Pathway
Volunteer Staffing: Building a Diverse, Inclusive Pool
Understanding Unconscious Bias
Volunteer Recruitment: How We Tell Our Story
Training Volunteers for Success
Recognition, Rewards & Assessment Basics
Developing Strong Staff-Volunteer Relationships
Art & Science of Volunteer Management
Tough Conversations with Volunteers
Addressing Risk and Legal Issues
Micro Volunteering and Skills-Based Volunteering
Online course collections give you the flexibility to work through a curated group of courses on the go, at whatever time and place works for you.
Policies
Our Guarantee
Our goal is to provide truly exceptional offerings and service, and we won't be happy until you are. If any programs, products, or services of ASAE do not fulfill our promise, we will make the situation right.
Digital Accessibility
The learning platoform is comaptible with screen readers. All individual courses have available captions and transcripts. If you have requests for additional reasonable accomodations, please email accessibility@asaecenter.org.
Cancellation, Refund, & Substitution Policy
ASAE will fully refund program registration fees in full with notifications submitted to ASAE Registration via e-mail at ASAEservice@asaecenter.org. All registration cancellations and refund requests must be made in writing by 15 business days after purchase. Requests made in writing more than 15 business days after purchase will receive a refund of registration fees minus a $50 administrative fee. Refunds cannot be approved for no-shows or for registrants who complete more than 50% of the Online Course Collection. Log-in sharing and splitting are strictly prohibited.
Event Cancellation or Postponement
ASAE reserves exclusive right to modify, postpone/reschedule or cancel programs for any reason, including but not limited to emergencies or other 'acts of God'. If there is a program cancellation, every attempt will be made to reschedule, and registration fees will be applied to the rescheduled event date. Any travel, lodging, or incidental expenses incurred related to a cancelled event cannot be refunded under any circumstances. If a cancelled event cannot be rescheduled, ASAE will determine an equitable basis for the refund of a portion or all of the registration fees, after due consideration of circumstances and expenditures.
Code of Conduct
The registrant agrees to abide by ASAE's Virtual Meeting Code of Conduct .