Association Law Essentials: The New Association Workforce/Workplace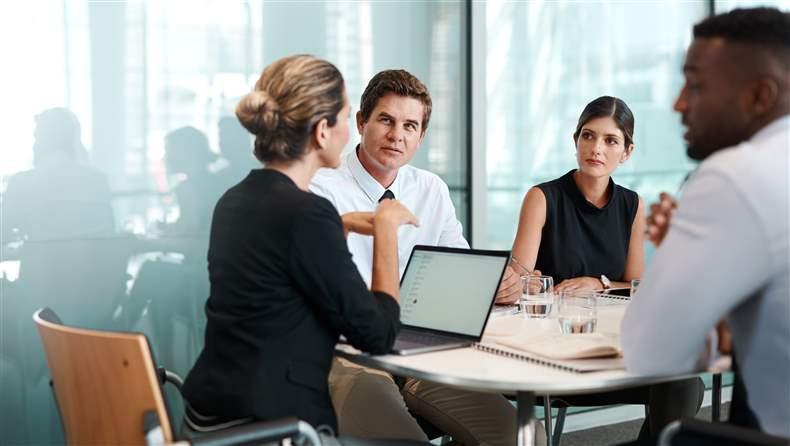 Event Information
Date(s):
Sep 26, 2023 - Sep 26, 2023
Time:
2:00 PM - 3:00 PM
Location:
CAE Credits:
1
Levels:
Applied
Event Status
Sold Out
Description
CAE Credits: Each seminar in this series qualifies for 1 CAE credit. Participation in the full series qualifies for 3 CAE credits. Credits can only be earned through live attendance of each seminar. Watching recorded seminars will not count toward CAE credit.
Learn how things have changed post-COVID with partially- or fully-remote employees; how to recruit, retain, and manage the new workforce for teamwork and productivity; also understand the options for association headquarters office space as workforces and needs have changed. Facilitator: Jerry Jacobs, Partner, Pillsbury, Winthrop, Shaw and Pittman Panelists: Pat Blake, CEO, Heart Rhythm Society Donte Shannon, Industrial Designers Society of America (IDSA) Jordan Brainard, CBRE
This online seminar features facilitated audio content and conversations. Soon after registering, attendees will receive login information from Zoom. Participants will have access to the recorded session, reference materials, and more for up to 30 days following the program.
Registration for this online seminar will close Tuesday September 26th, 2023 at 1:00 p.m. ET.
Seminar Topics:
---
Meet the Facilitator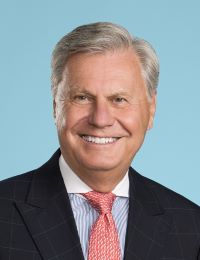 Jerald A. Jacobs, Esq.
Jerald A. Jacobs is a partner with the Pillsbury law firm in Washington, DC and head of the firm's Nonprofit Organizations Practice. He has served as General Counsel to ASAE for more than twenty years. Jerry has produced a dozen books on nonprofit organization law, including the Association Law Handbook, 6th Edition, The Legal Guide to Nonprofit Mergers and Joint Ventures, Certification and Accreditation Law Handbook, 3rd Edition, and Legal Duties for Directors, all published by ASAE.
Meet the Speakers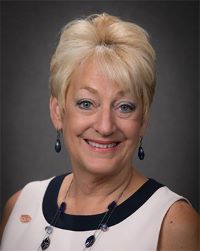 Pat Blake, CEO, Heart Rhythm Society
Ms. Blake began her association career as a meeting planner for the Society of Manufacturing Engineers in Dearborn, Michigan. She then moved to Minneapolis and joined the American Academy of Neurology where she ultimately served as the Deputy Executive Director. Pat and her family relocated to Chicago to serve as the Executive Director for the Emergency Nurse's Association. She was named Chief Executive Officer (CEO) of the American Society for Gastrointestinal Endoscopy (ASGE) in February 2002. Pat served as a member of the American Society of Association Executives (ASAE) Business Services Board, was named an ASAE Fellow in 2013, served as a Director on the ASAE Board, and is currently the Chair-elect and Chair of the ASAE Foundation. Ms. Blake is a former Chair and an active member of the Key Professional Associations Committee (KPAC). She is a past Board member and Chair of the Association Forum of Chicagoland and the 2014-15 Shapiro Award recipient.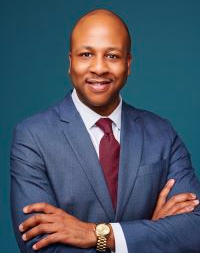 Donté Shannon, Executive Director, Industrial Designers Society of America
Donté P. Shannon, FASAE, CAE, is an association executive and Board strategy advisor with 18 years' experience in association management, 7 of those years include experience as a 3-time CEO. Donté has worked with professional and trade associations, across many different industries, ranging from state associations to national associations with global impact.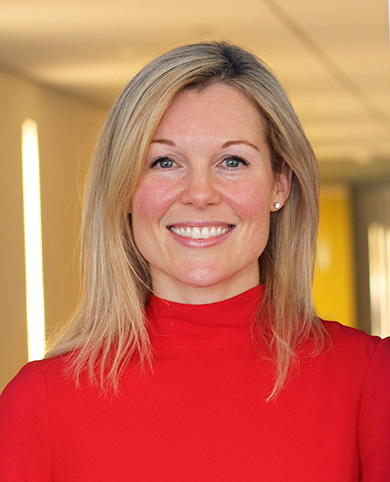 Jordan Brainard, Senior Vice President, CBRE
Based in our Washington, D.C. office, Jordan Brainard has 18 years of experience in D.C. area commercial real estate and a notable client roster that includes Accenture, Booz|Allen|Hamilton, Host Hotels & Resorts, Nestlé USA, Jenner & Block, and Wiley, one of the largest transactions completed in the Greater Washington Region in 2020.
Jordan started her career at Vornado Realty Trust as a landlord agent. Prior to joining CBRE, and most recently, she worked at Cushman & Wakefield (C&W), where her concentration on occupier representation on a local and national level developed.
Jordan's extensive experience working on law firm and corporate transactions provides her with key insight into space utilization and workplace trends, the war for talent, and internal consensus-building. She excels at managing and negotiating complex transactions start to finish.
Accessibility Features:
This program will be hosted via Zoom and will have professional live captioning provided by 3PlayMedia. If you have questions about this event's accessibility, please reach out to Linnae O'Flahavan
Our Guarantee
Our goal is to provide truly exceptional offerings and service, and we won't be happy until you are. If any programs, products, or services of ASAE do not fulfill our promise, we will make the situation right.

Cancellation, Refund & Substitution Policy

ASAE will fully refund program registrations fees in full with notifications submitted to ASAE Registration via e-mail at ASAEservice@asaecenter.org. All registration cancellations and refund requests must be made in writing by 5 business days before the program. Requests made in writing less than 5 business days prior to the first day of the program starting will receive a refund of registration fees minus a $50 administrative fee. Refunds cannot be approved for no-shows. Substitutions are gladly accepted at any time. Badge sharing, splitting, and reprints are strictly prohibited.

Event Cancellation or Postponement

ASAE reserves exclusive right to modify, postpone/reschedule or cancel programs for any reason, including but not limited to emergency, inclement weather or other 'acts of God'. If there is an event cancellation, every attempt will be made to reschedule, and registration fees will be applied to the rescheduled event date. Any travel, lodging, or incidental expenses incurred related to a cancelled event cannot be refunded under any circumstances. If a cancelled event cannot be rescheduled, ASAE will determine an equitable basis for the refund of a portion or all of the registration fees, after due consideration of circumstances and expenditures.

Consent to Use of Photographic Images

Registration and attendance at, or participation in, ASAE meetings and other activities constitutes an agreement by the registrant to the use and distribution of the registrant or attendees' image or voice in photographs, videotapes, electronic reproductions and audiotapes of such events and activities by ASAE and other third parties, including but not limited the venue, the host city and the host CVB.