Creating your Content Stream—from Marketing to Sales to Programs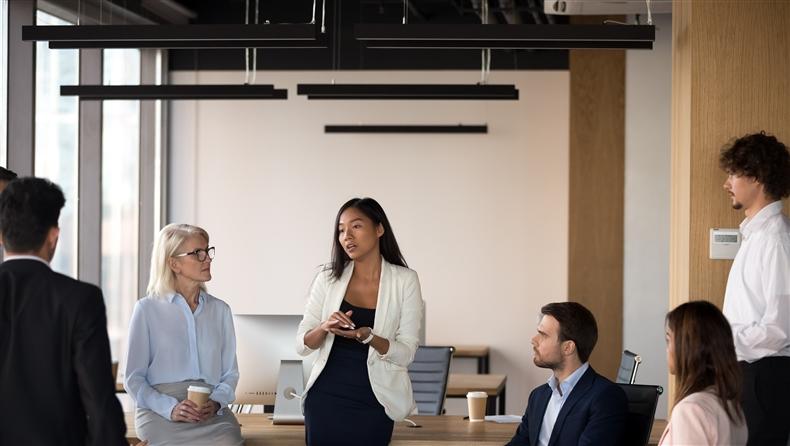 Event Information
Date(s):
Jul 08, 2021 - Jul 08, 2021
Time:
2:00 PM - 3:00 PM
Location:
CAE Credits:
1
Levels:
Applied
Member Price:
$0.00
NonMember Price:
$0.00
Description
Content is key to marketing and sales success across the entire member lifecycle from prospect to paying member to actively engaged volunteer and leader. It is used to drive marketing campaigns, anchor sales conversations, and fuel the member experience. So, how do you keep that content engine running? Join expert Aimee Pagano as she explores how to determine the content that's going to serve each of your personas and ensure minimal overlap as you seek to move marketing leads to sales leads, sales leads to conversions, and conversions to ever deeper engagement with your organization.
This is the final webinar in a three-part series exploring sales enablement and how to leverage marketing automation to boost sales success. In this session you'll learn:
What content types are best suited for each stage of the member lifecycle
How to identify and map content to specific personas and audiences
Missed the first two sessions?
Click here to access the recordings.
Note – CAE credit is only available for attendance at live events.
Accessibility Features
This program will be hosted on Freestone® by Community Brands and will have live captioning provided by Caption First. If you have any accommodation requests, please reach out to Jennifer Baker