Book Author Questionnaire and Proposal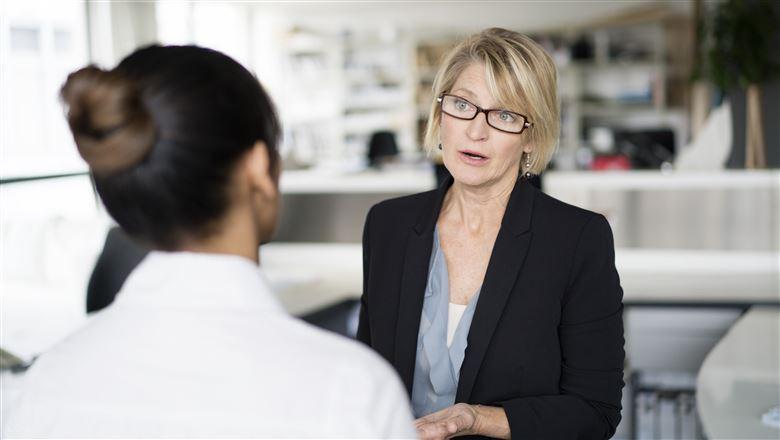 Do you have a book idea? We're interested in hearing about it. Please use this template to frame your book proposal. We will do an initial evaluation, providing feedback and advising you of next steps, which could involve a request for a more fully developed proposal and sample chapters if not provided with the original proposal.
Please submit your proposal and address any questions to [email protected]
Book Overview
Please provide the following information:
ideas for title/subtitle for the book
brief overview of the content and purpose of the book
identified need that the book would address (Why do people need this book? What will people be able to do after reading this book?)
description of the foundation or basis for the book (e.g., research, experience)
names of any other publishers to whom this proposal has been submitted
Market and Market Positioning
Please describe the market for this book, being as specific as possible about the following:
intended audience (primary, secondary, other audiences; be specific about position titles, organization type, and any other characteristics that define the intended audiences)
intended use (How would each audience use this book? Would the book be a handy reference book, source of insight, textbook, or some other type of publication?)
size of market
keys to reaching influencers in the market
competing titles (include author, title, publisher) or other competitive resources or considerations
characteristics of your book that would distinguish it from competing books or other resources
Content Plan
Please provide the following:
draft table of contents, with a brief description of the content and objective of each chapter (This may be submitted later in the process if not complete. In that case, please submit a descriptive summary of the major elements of the book.)
anticipated number of pages
approximate number of charts, graphs, diagrams, or other supporting graphical material anticipated
timeline and anticipated manuscript submission date if proposal is accepted
sample chapters, if available
Marketing Plan
Please describe as completely as possible:
your ideas for promoting and marketing the book
your plan for contributing to marketing and promoting the book (e.g., website, blog, social media, approximate number of relevant speaking engagements per year, media reach, such as through a magazine column)
affiliations that might be helpful to marketing, promotion, and sale of the book
Author(s)
Please provide:
name, title, organization, address, email address, telephone number
brief bio, including any relevant professional, educational, or other background relevant to the project
previous books or magazine articles published (include titles and publication dates)
Additional Information
Please provide any other information that you believe would be useful as we consider this book proposal.