Overtime Rule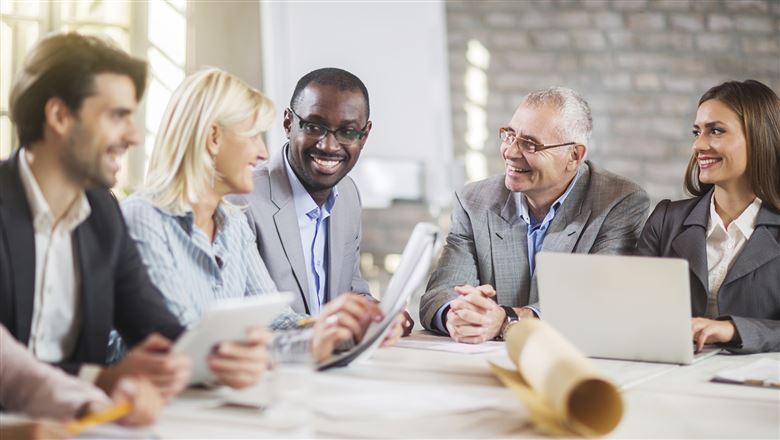 On March 7, 2019, the Department of Labor (DOL) announced a proposal that would raise the salary level for time-and-a-half pay eligibility exemption to $35,000 per year. The proposed regulation includes many of the recommendations that ASAE suggested during the Request for Information, the 2014 Obama Administration rulemaking and the 2017 comment period. The proposed rule does not implement automatic updates. The Obama-era rule would have increased the salary threshold to $47,476.
The overtime rule has been identified as a major area of concern for nonprofit employers. Labor Secretary Alexander Acosta said the salary threshold proposed by the department under the Obama administration was excessive and too burdensome on many employers. The Obama-era rule would have increased the salary threshold to $47,476. Secretary Acosta suggested, however, that the current minimum salary level of $23,660 should be updated, which leads us to the current proposal of $35,000.
ASAE's comments focused on how potential changes to overtime eligibility would impact associations and other nonprofit employers. As it did with the Obama-era rule, ASAE emphasized that the organization is not against increasing the overtime salary threshold, but that creating a "one-size-fits-all" salary threshold for overtime eligibility across the country – irrespective of cost of living differences – would not be workable for many employers. Based on the federal government's inflation calculator, ASAE suggested that an inflation-adjusted minimum salary level of $30,830 would be an appropriate threshold for overtime eligibility moving forward. That said, ASAE considers the proposed threshold of $35,000 as reasonable.
While this issue is progressing, we expect future delays in its implementation as the DOL faces potential challenges in court. ASAE staff continues to monitor this issue closely.