Diversity and Inclusion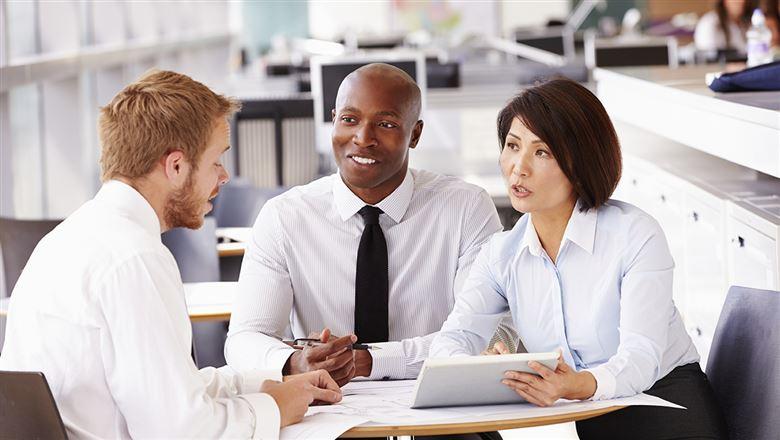 "In principle and in practice, ASAE values and seeks diverse and inclusive participation within the field of association management. ASAE promotes involvement and expanded access to leadership opportunity regardless of race, ethnicity, gender, religion, age, sexual orientation, nationality, disability, appearance, geographic location, or professional level." — ASAE Diversity and Inclusion Statement
State Religious Freedom Protection Laws
ASAE is active in numerous states to urge elected officials to defeat or veto legislation that would effectively permit discrimination against the LGBTQ community. ASAE is monitoring this issue closely in state legislatures across the country.
ASAE continues to oppose discriminatory legislation in Texas. In 2017, the Texas Legislature special session concluded without passage of this legislation. This year, ASAE joined Texas Welcomes All, a coalition of convention and visitor bureaus, businesses, organizations, religious leaders and tourism industry leaders who aim to demonstrate that Texas is open for business to everyone. The Ccoalition supports pro-business, pro-jobs and pro-tourism legislation, and opposes discriminatory legislation.
Texas Welcomes All is currently fighting several discriminatory bills in the Texas legislature. The coalition is working to ensure that non-discrimination ordinances currently on the books are protected and that there is no prohibition on future non-discrimination ordinances. The legislature is expected to conclude in late May, but a special session is a possibility again this year.
ASAE thanks its members and industry partners in Texas who have joined to oppose legislation that would deny public accommodations to members of the LGBTQ community. Convention and visitor bureaus, hospitality executives, and corporate leaders in Texas have been united in opposing legislation we view to be discriminatory and contrary to our diversity and inclusion commitment.
With the support of ASAE's Board of Directors, ASAE vigilantly opposes all legislation that we view to be discriminatory against segments of our community.