The Business of Meetings Certificate Program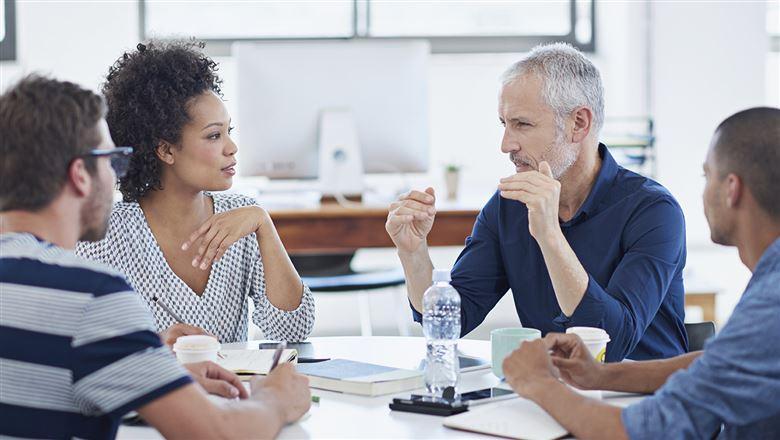 The meetings industry is increasingly competitive, and your attendees have more choices than ever for how to spend their conference time and dollars. To boost your competitive edge, you need expertise in business models, meeting design, marketing, and other critical disciplines. If you're ready to build the body of knowledge you need to face the challenges of today's meetings industry, the Business of Meetings Certificate Program is for you.
In a series of six courses covering key topics in meetings management, you will identify critical issues and trends affecting the meetings industry, develop essential business skills, explore exciting innovations, and discover time-saving processes and strategies that you can use immediately. You'll learn through participation in interactive exercises and collaborative discussions, and you'll leave feeling more confident and more prepared to plan and execute exceptional meetings for your organization.
Each Business of Meetings Certificate Program course will be offered virtually. Participants that complete all six courses will receive the Business of Meetings certificate.
Please Note: The Business of Meetings Certificate Program is being redesigned as an asynchronous program, which will be available early fall 2023. This certificate program will be accessible on demand via the ASAE Learning Online. Please check back in August 2023 for details about the program's availability for purchase
For more information, contact:
ASAE Learning
learning@asaecenter.org
202-326-9508