Your association may have a team of 3, 30, or 300. Regardless of staff size, your success begins with the people you hire. The talent is out there—and we'll help you find it.
Resources
Start your search by posting your open positions on the Association CareerHQ job board.
No two associations are staffed exactly the same way, but many positions are common across organizations. Using industry research, we've assembled summary descriptions and median base salaries for more than 70 association jobs. See how your job roles and salary offerings compare
Hiring for your top executive positions isn't like hiring for other roles. Find advice, tools, and assistance for conducting an executive search to bring the right leadership to your team.
To achieve peak organizational performance, you need a diverse team of professionals and an inclusive office culture where all employees are valued and empowered to succeed.
Tap into real-world know-how and Bite-Sized Learning modules to help you keep your recruitment strategies effective and up to date. Plus: In our Ask the Expert blog, HR consultant and author Barbara Mitchell has the answers to your questions on finding and hiring the best candidates.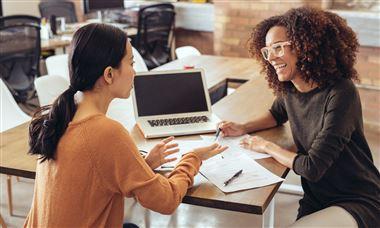 Building a culture of mentorship at your organization will take time, but the benefits are worth the investment. Get started by taking small steps toward having mentoring conversations with employees.
More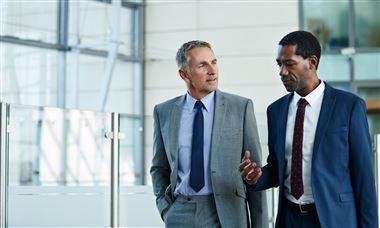 To build the strongest organization, you need the strongest organizational leaders. So take a hard look at your recruitment process to ensure you're well positioned to attract the best leadership talent.
More