Don't settle for a job. Build a career. These resources will support every step of your professional journey.
Resources
Fuel your association career with ASAE's learning and leadership development programs and the Certified Association Executive credential.
Our highly experienced career coaches have worked specifically with clients in the association and nonprofit community. Find the right one for you.
A good mentor will guide you, challenge you, and cheer you on. Here's how to make the most of the relationship.
Need to build your career management skills? Explore articles, webinars, and more from career coaches and veteran association professionals. Plus: In our Ask the Expert blog, career consultant and author Barbara Mitchell answers your questions about career advancement in the association world.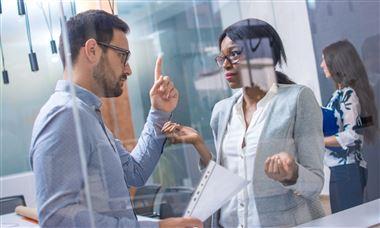 When you work with a manager who gives inconsistent directions, it can help to meet with him or her to discuss how previous projects were handled and how future communication can be improved.
More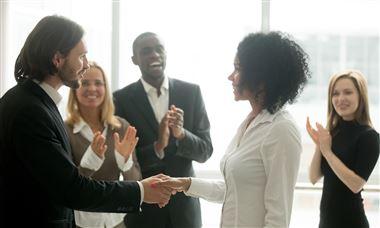 Listen in on this conversation about one association executive's journey to earning the Certified Association Executive credential. She shares tips and lessons for future CAE candidates.
More